Passports of the old sample no longer valid from January 1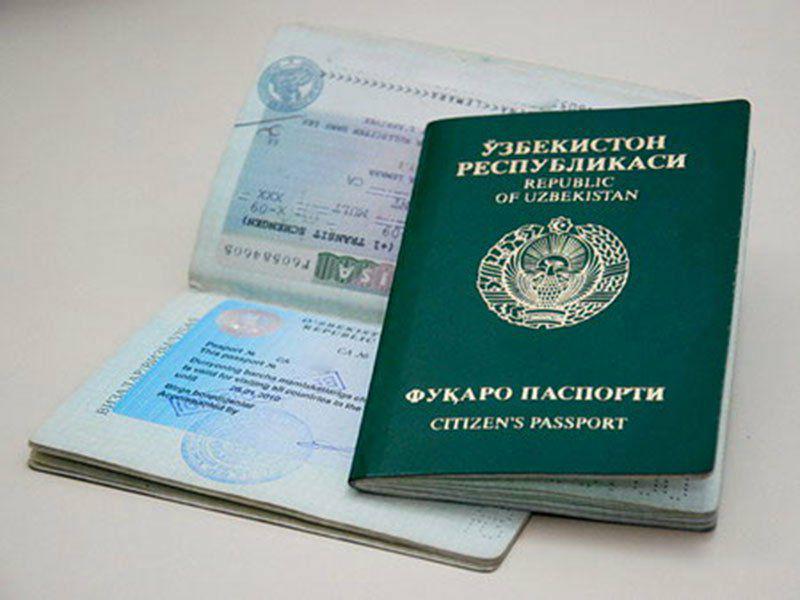 From today onwards - January 1, 2020, passports of the old sample are no longer valid. Only biometric passports are valid now.
According to the resolution No. 494 of the Cabinet of Ministers, the validity period of the non-biometric passport of a citizen of Uzbekistan was extended as below:
in the country - until December 31, 2019;
on the territory of the foreign country - until the end of passport validity.
Citizens, who have not changed their old (non-biometric) passport for a new one (biometric) have to pay a fine of two-thirds of the BCA (111,500 soums) under Part 1 of Article 223 of the Administrative Responsibility Code.