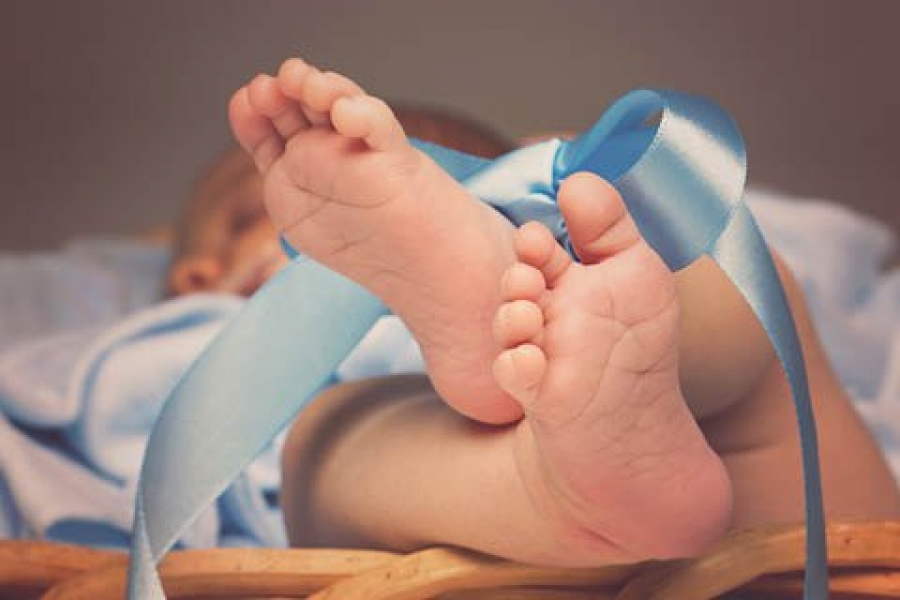 About 1,370 babies were be born in Uzbekistan on New Year's Day, UNICEF said.
Uzbek babies accounted for around 0.35 percent of 392,078 babies born globally on New Year's Day.
Uzbekistan ranks third in the number of newborns on the first day of the new year in the region of Eastern Europe and Central Asia following Russia and Turkey.
"The beginning of a new year and a new decade is an opportunity to reflect on our hopes and aspirations not only for our future, but the future of those who will come after us," said Henrietta Fore, UNICEF Executive Director. "As the calendar flips each January, we are reminded of all the possibility and potential of each child embarking on her or his life's journey—if they are just given that chance."