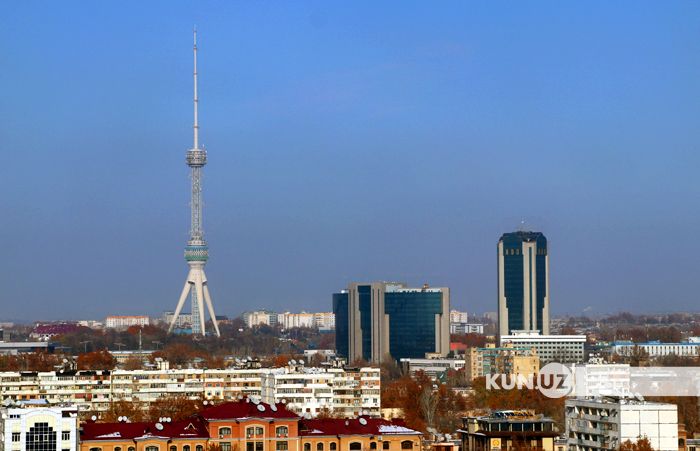 Tashkent city administration held a meeting to discuss the organization in the capital of the "Prosperous Tashkent" campaign, within the framework of which large-scale cleaning and improvement work will be organized throughout the city in the next two months.
More than 30,000 hectares of land, cemeteries, internal streets of blocks and quarters, which for a long time remained without care, will be cleared of litter, debris and other garbage. Additional lighting devices will be installed along the streets.
It is planned to involve more than 1,000 employees of the main department for landscaping in the campaign, special equipment will be attracted from relevant departments. Deputy khokim of Tashkent Bakhtiyor Rakhmankulov has been appointed head of the working group.
Also, managers, responsible for each specific territory, will monitor the quality and effectiveness of work, summarize the results of the campaign. They will be directly responsible for the further cleanliness and improvement of a certain territory.