A bus carrying NMMC employees in Navoi region involved in a traffic accident, killing two people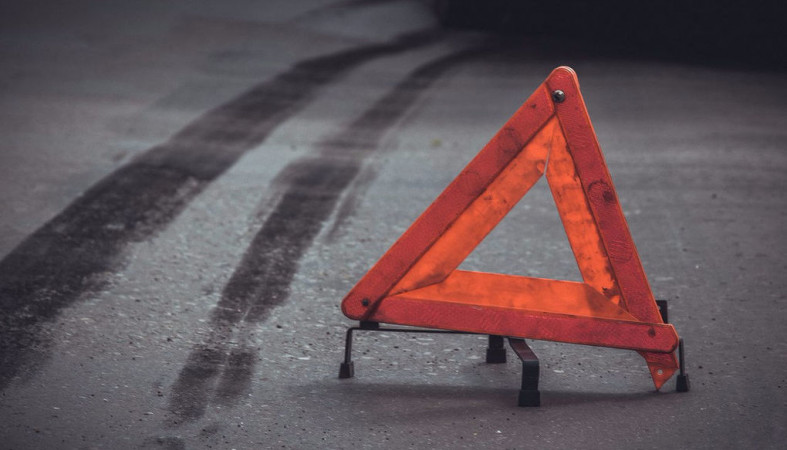 On November 5 at about 06:40, on the Navoi-Zarafshan highway in the Konimekh district (Navoi region), a Nexia car collided with an Isuzu bus, carrying employees of the Navoi Mining and Metallurgical Combine (NMMC).
According to the Ministry of Health, 10 of the 19 people, who were involved in the accident, were allowed home as their condition was reported stable.
As a result of the accident, two citizens - 58-year-old A. M. from Tomdi district and M. U. from Konimekh district died at the scene as a result of injuries sustained. Eight citizens were hospitalized in the medical unit No. 5 of the NMMC, located in the Zafarabad village, Konimekh district.
Injured citizens were promptly examined and provided emergency medical aid in the prescribed manner. One of the injured is in critical condition.
At the moment, the victims of the incident are under the supervision of qualified physicians, the Ministry of Health said.