Budget of Tashkent for 2020 publicized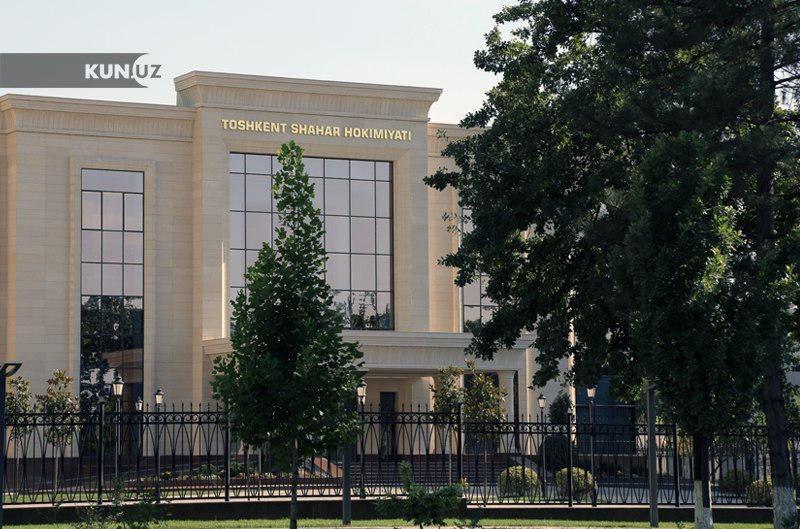 The budget of Tashkent for 2020 will amount to 3.5 trillion soums, the press service of Tashkent city administration reports.
It is noted that significant funds are being spent on social sphere and capital construction (new roads, hospitals, kindergartens and schools).
Reportedly, the capital city earns over 20 billion soums a year from renting out properties.
In 2019, the administration built 350 residential facilities with 15,972 apartments.
It is also reported that there are no vacant land plots in Tashkent, excluding certain areas owned by some individuals and organizations, which are inefficiently used or not used at all. Various programs and projects are being developed to improve the efficiency of these areas.
Last year, over 400,000 trees and shrubs were planted by the city administration during the "Green initiative" in the capital.
A lot of work has been done in the social sphere as well. In particular, more than 3,000 women and girls were employed, 859 people were provided with housing and 449 units of machinery were given to needy citizens.