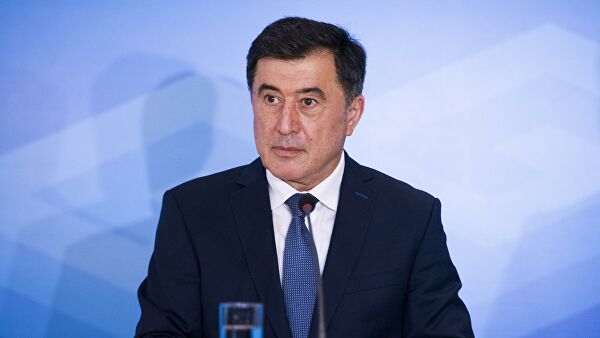 The Shanghai Cooperation Organization (SCO) expresses concern over the situation in the Middle East, calls for maximum restraint, SCO Secretary General Vladimir Norov said during a meeting with Iranian Ambassador to China Mohammad Keshavarz-Zadeh.
"We express concern over the events in the region and urge all parties to exercise maximum restraint in the search for the most optimal political-diplomatic solution to this conflict, as well as to prevent further escalation of tension in the Middle East," the organization's press service quotes Norov as saying.
He emphasized that the SCO opposes any use of force in international relations, recalling that respect for sovereignty and territorial integrity is a fundamental principle of the UN Charter.
"The SCO has consistently emphasized the need for a firm commitment to the goals and principles of the UN Charter, resolving all issues on the basis of mutual consultations, non-interference in internal affairs, mutual respect for territorial integrity, non-use of military force, renunciation of unilateral military superiority and other generally recognized norms of international law, aimed at maintaining peace and security," Norov added.