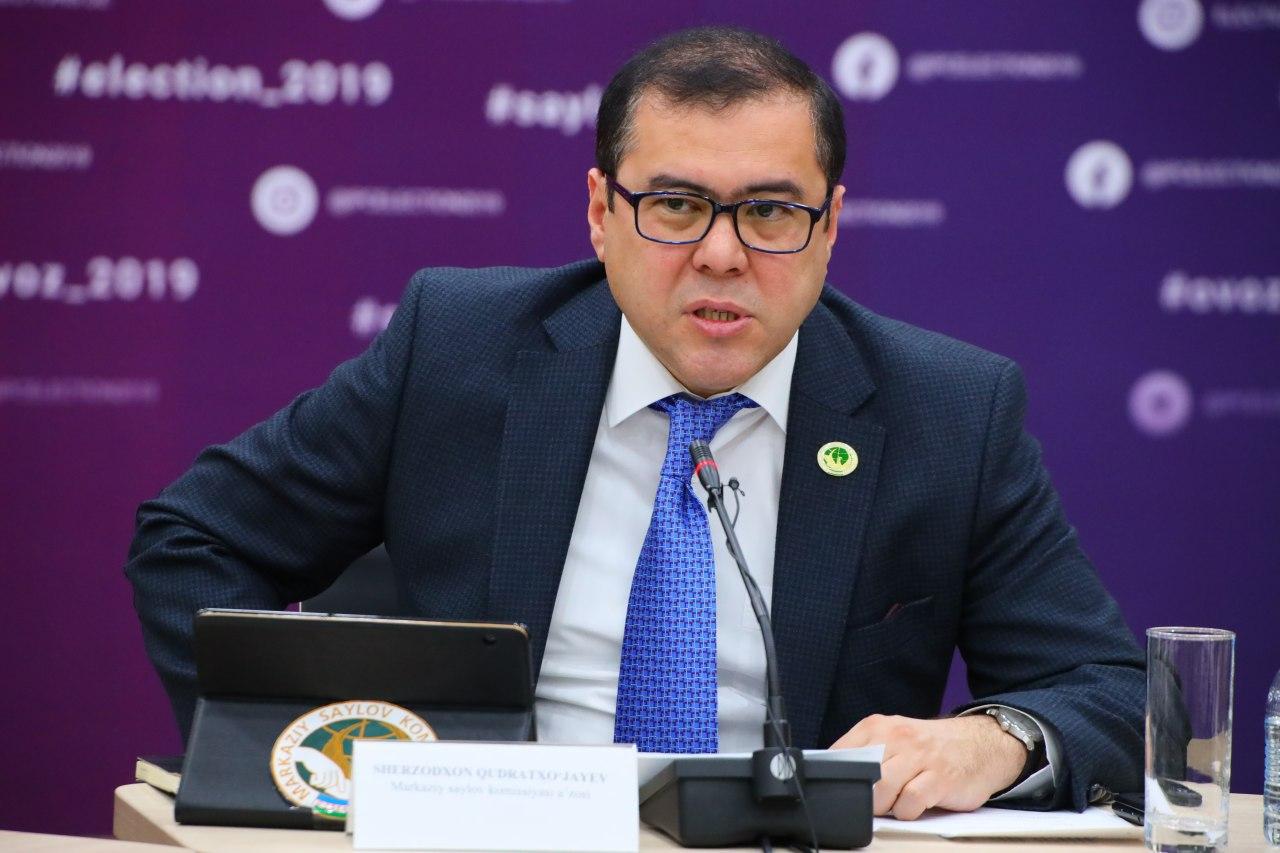 On January 6, a meeting of the Central Election Commission was held.
Following the meeting, Kun.uz correspondent had an interview with a CEC member Sherzod Kudratkhodjayev, during which he expressed his opinion on the election results.
"Our meeting ended, and we have already begun to watch the first reaction on social networks. These parliamentary elections have shown us that we must change from today onwards. During the elections, we saw what are the demands of the people and the electorate for political parties, how they should change.
The "Adolat" Social Democratic Party took the third place. The People's Democratic Party was forced back to fourth. These are serious signals. Candidates from political parties during the election promised a lot, based on the results, political parties should draw up new programs. Because the upcoming elections are just around the corner.
Therefore, I want to say that our political parties, political forces should see the results of today's elections and conduct certain research on their basis. They need to be studied and a program for the next five years should be developed based on them.
We also have gains. For example, the youngest deputy is 26 years old. There were 24 women in the previous parliament, this time there are already 48, which is 32%. This is a positive trend," Sherzod Kudratkhodjayev said.