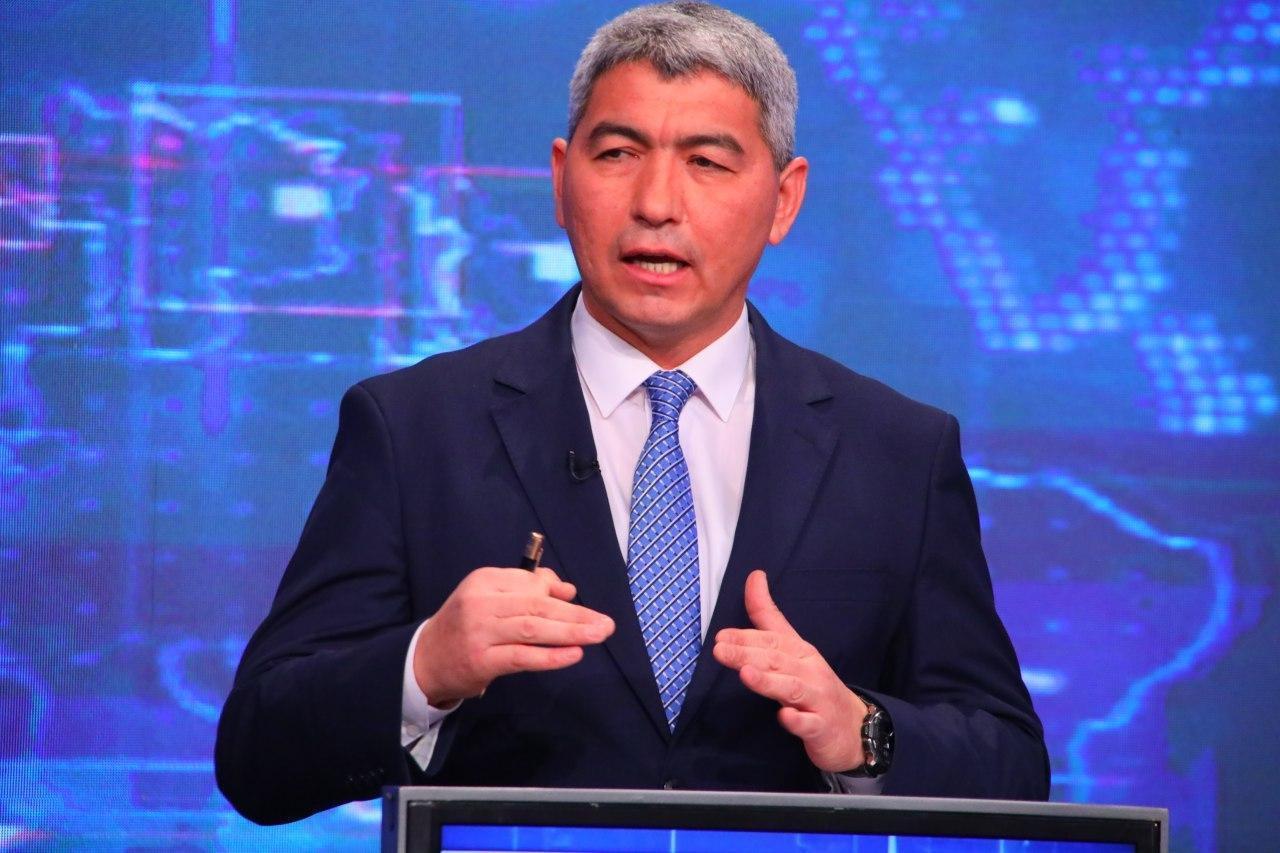 Today, January 7, a session of the international press club was held in Tashkent.
During the event, the Minister of Housing and Public Utilities Muzaffar Soliyev delivered a speech.
"Uzbekistan has the cheapest water prices: 310 soums. It is one of the countries consuming an excessively large amount of water resources," he said.
Muzaffar Soliyev also said that Uzbek people have a debt of 411 billion soums for water consumption.
In addition, he expressed his opinion on loans.
"If funds in the amount of $4.5 billion will be borrowed from foreign banks, then by 2030, 91.2% of the population will be provided with drinking water, and 51.1% - with water supply services," he noted.