Uzbekistan national team to play a friendly match with Armenia in March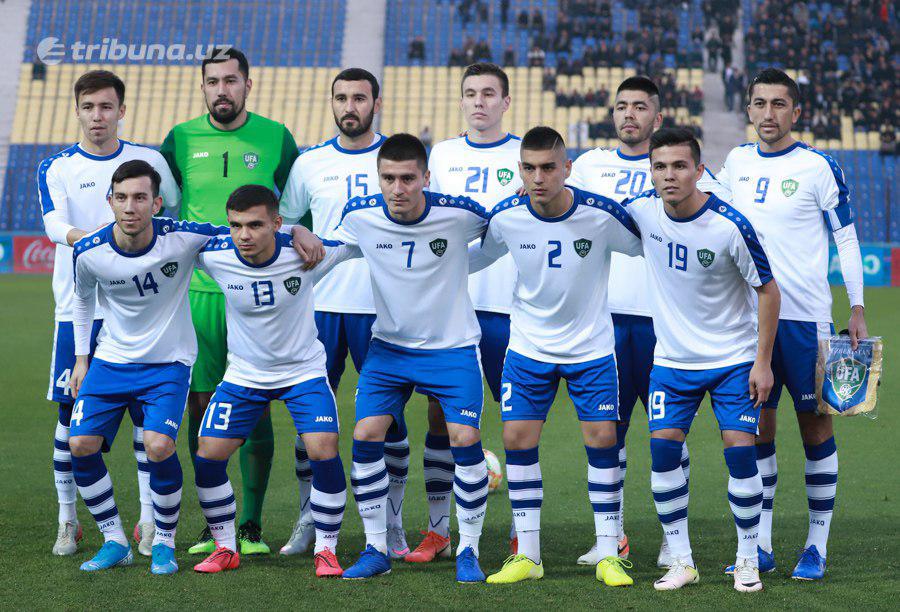 As it was earlier reported, friendly match between the national teams of Uzbekistan and Kazakhstan, scheduled for March 26, had been cancelled by the Kazakh team's new head coach Michal Bilek.
Bilek, who was appointed head coach last week, said he sees no benefit playing against an Asian team.
Uzbekistan Football Association, following some negotiations, agreed to play with the national team of Armenia. The guests will visit Tashkent for a friendly match on March 26.