Putin awards Fattakh Shodiyev the Order of Friendship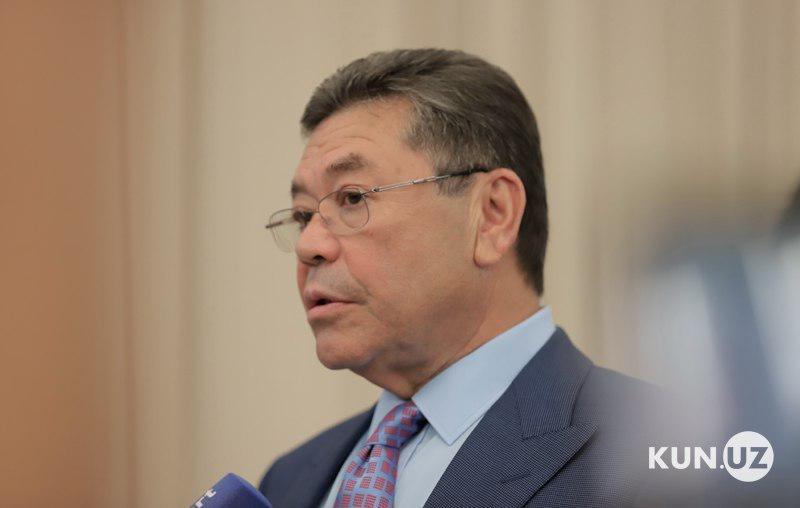 Russian President Vladimir Putin awarded billionaire Fattakh Shodiyev the Order of Friendship, the MGIMO Alumni Association reported.
Shodiyev was awarded "for his great achievements in the field of culture and art, for many years of fruitful activity".
"We heartily congratulate Fattakh Kayumovich on the high award! We wish him good luck in business and new achievements," the university stated.
A native of Jizzakh region is a co-owner of ERG (Eurasian Group) and IMR (International Mineral Resources), a member of the MGIMO Board of Trustees and one of the founders of the university endowment. Shodiyev graduated from the international law faculty of MGIMO in 1976.