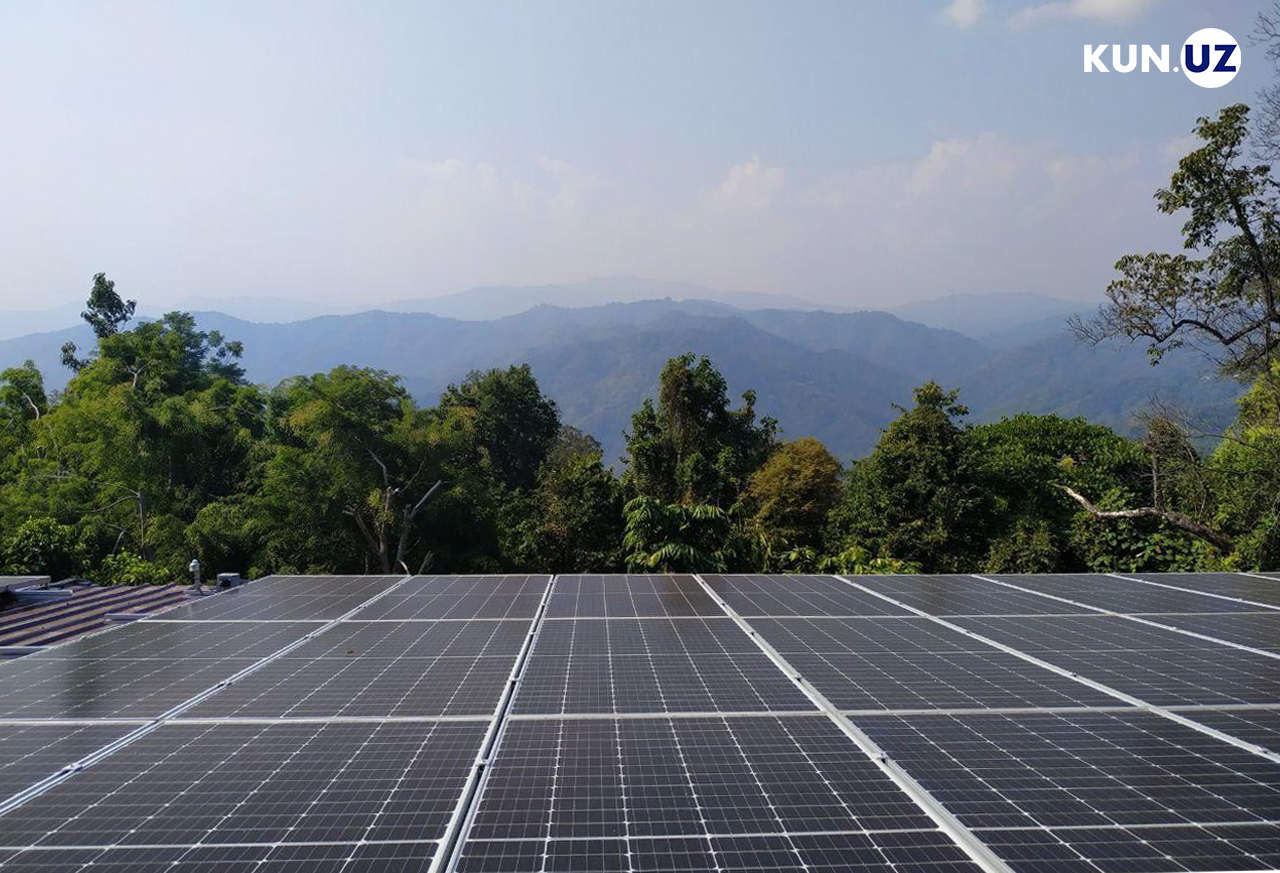 The Ministry of Energy jointly with the International Finance Corporation (IFC) discussed the organization of the second stage of tender within the framework of the Scaling solar II project for the construction of photovoltaic (solar) power plants, the press service of the Energy Ministry reports.
Within the framework of the project, it is expected to announce a tender for one lot for the construction of two photovoltaic power stations (PVPS) in Samarkand and Jizzakh regions with a capacity of 200 MW each.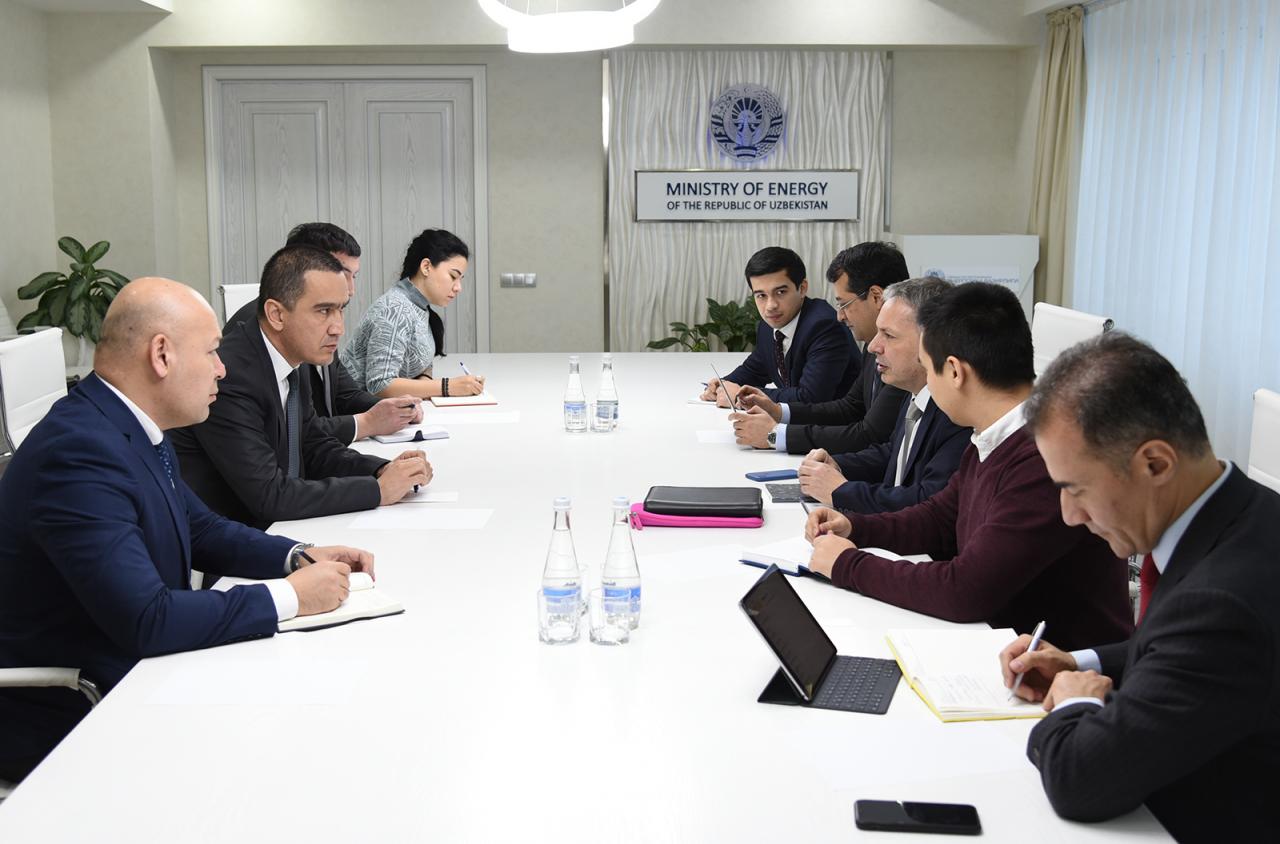 Tender announcements are expected in the first quarter of 2020.
In 2019, in Uzbekistan, with the support of IFC, the first stage of international tender was held, the results of which were announced on October 4. The tender was organized for the construction of the first PVPS with a capacity of 100 MW in Navoi region.
The first stage of the international tender was attended by 23 companies from China, South Korea, Japan, Saudi Arabia, the United Arab Emirates, India, South Africa, Russia, Spain, Norway and France. 11 of them were pre-qualified.
Tender bids were provided by 5 companies: Acwa Power (Saudi Arabia), Jinko Power and Aljoimah Energy & Water Consortium (China/Saudi Arabia), Masdar (UAE); TBEA Xinjianing Sunoasis Co Ltd (China) and Total Eren (France).
Based on the results of the study and evaluation of the technical and commercial proposals of the bidders, the tender commission announced Masdar (UAE) as the winner of the first stage, which offered a tariff of 2.679 US cents per 1 kWh of generated electricity and a construction period of 12 months.