Sergey Lavrov's visit to Uzbekistan postponed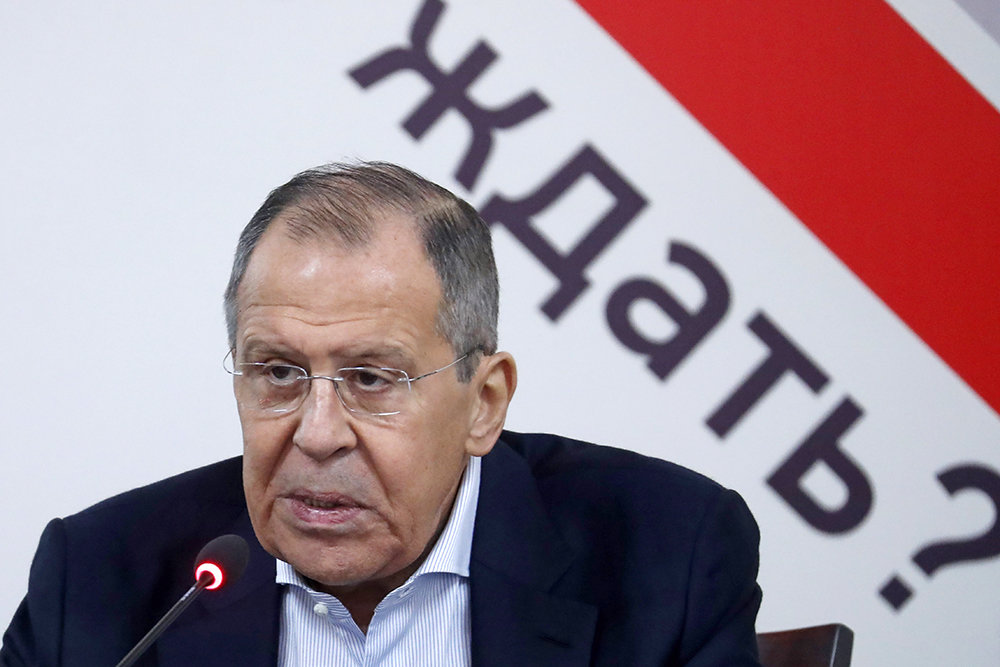 The visit of Russian Foreign Minister Sergey Lavrov to Uzbekistan has been postponed.
According to the MFA press service, on January 9, a telephone conversation took place between the Foreign Minister of Uzbekistan Abdulaziz Kamilov and the Russian FM Sergey Lavrov.
"In connection with some changes in the schedule of international events, an agreement was reached to postpone the date of the Russian Foreign Minister's official visit to Tashkent from January 12-13 to January 15-16," the MFA said in a statement.
During the conversation, the parties exchanged views on current issues of the bilateral and international agenda.
"The main points of the previously agreed program for Sergey Lavrov's visit to Uzbekistan will remain unchanged," the Foreign Ministry concluded.
It should be recalled that earlier the visit of US Secretary of State Michael Pompeo, which was scheduled for January 5-6, was also postponed to a later date.