Uzbekistan's company to build a plant for production of vegetable oil in Tajikistan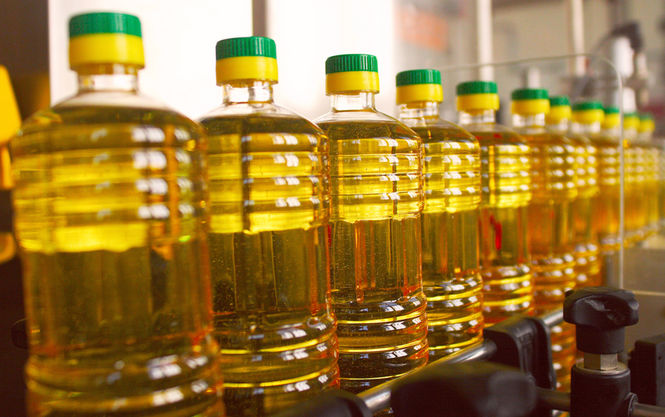 Uzbekistan's "Progress Businessindustry" company plans to build a plant in Tajikistan, Sputnik said.
"A plant for the production of vegetable oil is planned to be opened in the Sughd region," the report reads.
According to the source, the issue of establishing a plant was discussed during a meeting of the regional head Rajabboy Ahmadzoda with the leadership of the company Shukhrat Toshev.
In addition, the parties exchanged views on the development of economic relations and business activity.
"Progress businessindustry" is one of the leading enterprises in Uzbekistan. The plant for the production of sunflower oil is located in Tashkent region. The company's products are mainly sold in the domestic market, as well as in Afghanistan and Kyrgyzstan.