Four members of a family die from carbon monoxide poisoning in Jizzakh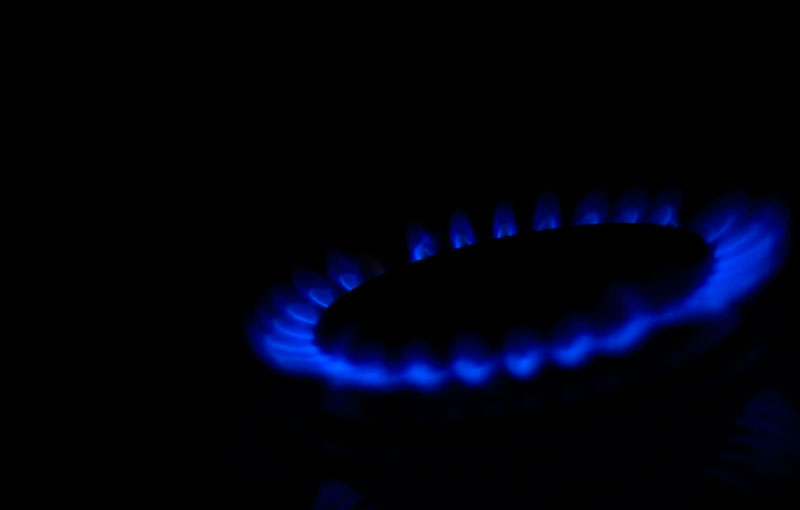 In the Gallaaral district of Jizzakh region, four members of one family died from carbon monoxide poisoning, the press service of the Health Ministry reports.
"On January 9, at about 14:04, the Emergency Medical Aid Department of the Gallaaral District Medical Association received a call from resident of the Korongul village D. Sh., born in 1987.
When the ambulance crew arrived at the scene immediately, they recorded biological death of 4 members of the family - D. Sh. (husband), N. Sh. (wife, born in 1987), 6-year-old A. Y. (son) and 3-year-old O. Y. (daughter).
During the primary screening, the initial diagnosis of "acute carbon monoxide poisoning" was identified," the report reads.
As the Prosecutor General's Office told Kun.uz, the Gallaaral district prosecutor's office is conducting preliminary investigations.