How will the conflict between Iran and the US affect Uzbekistan?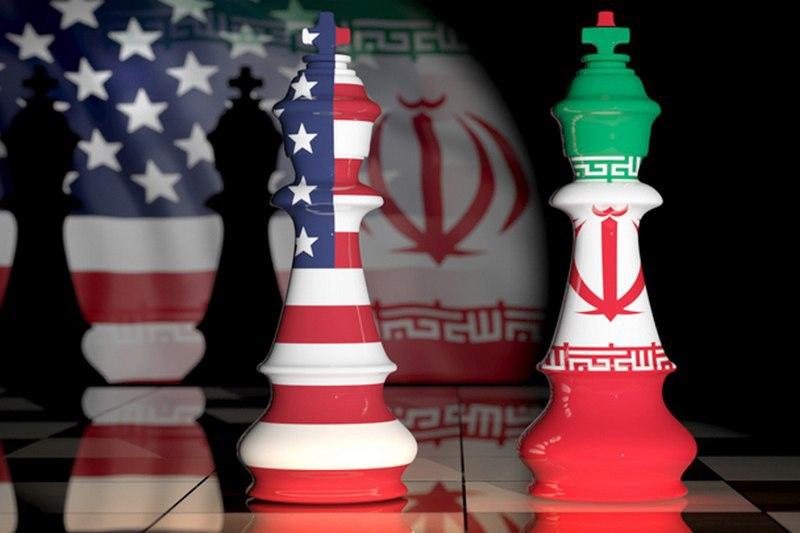 Brief history of relations
According to the Foreign Ministry, the Islamic Republic of Iran recognized the independence of Uzbekistan on December 25, 1991. Diplomatic relations between the two countries were established on May 10, 1992.
In November 1992, the Iranian diplomatic mission began its activities in Tashkent, and the Embassy of Uzbekistan in Tehran opened in May 1995.
The legal framework of bilateral relations is comprised of 55 intergovernmental and interdepartmental agreements in the political, trade-economic and cultural spheres.
Statistics
According to the State Statistics Committee of Uzbekistan, trade turnover with Iran in 2018 amounted to $306.5 million. Over the years, there has been a decline in trade due to a decrease in Uzbek exports. In 2018, exports to Iran decreased by 35.4% compared to 2017, while imports from Iran increased by 2.3 times compared to previous years. In general, trade in 2018 decreased by 25% compared to 2016.
The nomenclature of Uzbekistan's exports to Iran consists of cotton, cotton fiber, ferrous and non-ferrous metals, mineral fertilizer, chemical fiber, while imports consist of building materials, electromechanical equipment, fruits, dried fruits and plastic products.
Today, Uzbekistan operates 120 joint ventures with the participation of Iranian investors, 15 of them with 100% Iranian capital.
Now let's pay attention to the statement of the Foreign Ministry of Uzbekistan.
"Further aggravation of the military-political situation can lead to numerous casualties and a large-scale humanitarian catastrophe, destroy vital economic ties and communications, and cause irreparable damage to regional and global security," the MFA said.
"Destroy vital economic ties and communications"
As we can see the transport "corridor" through Iran is of particular importance for Uzbekistan.
In April 2018, it became known that Uzbekistan and Iran were developing an agreement on trade preferences. The parties decided to prepare a list of goods for inclusion in the draft document.
In addition, the parties planned to sign a memorandum on the development of electronic exchange of information between the customs administrations of the two countries.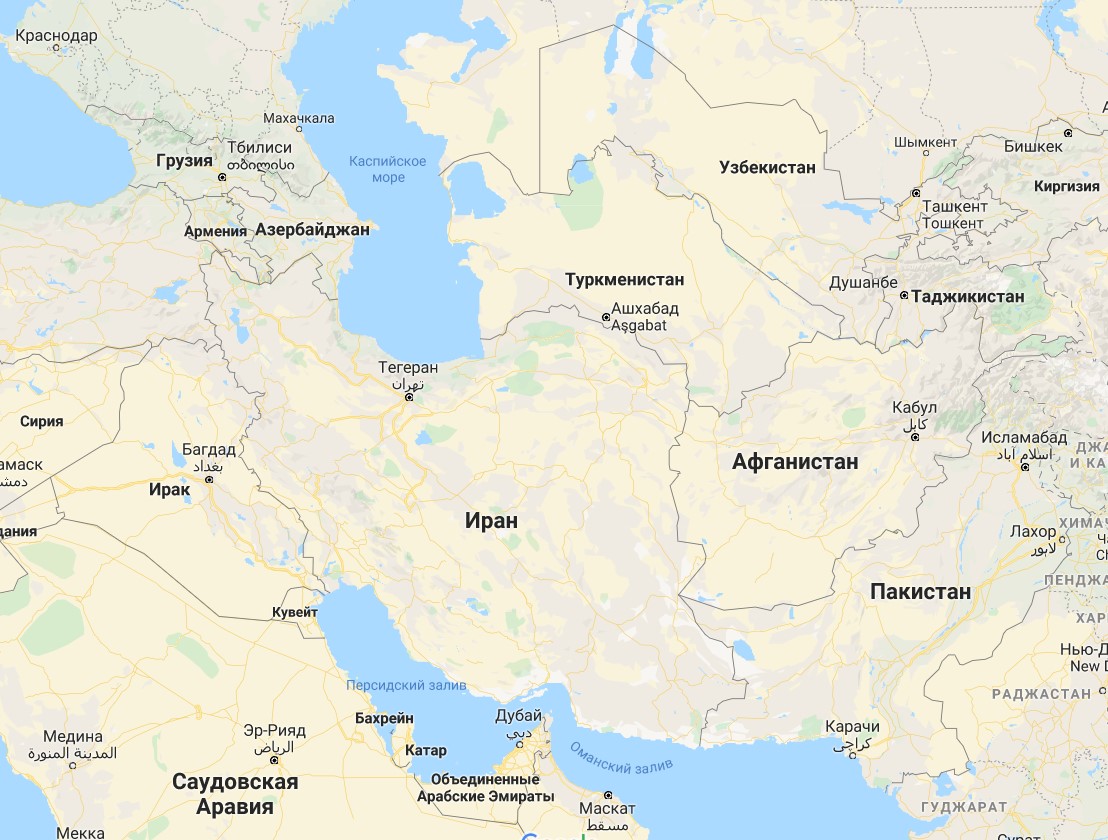 Former Minister of Foreign Trade of Uzbekistan Jamshid Khodjayev emphasized that the task of Uzbekistan and Iran is to optimize the existing transit tariffs taking into account the export structures of the parties.
The Iranian side noted that it will make every effort to complete the construction of the Khaf-Herat railway, which will be a continuation of the Mazar-i-Sharif-Herat railway line under construction and will significantly increase the volume of goods transported between the countries of the region by reducing prices and delivery times.
In December 2019, Iran's Minister of Industry, Mines and Trade Reza Rahmani said that Iran is ready to create a transit route for delivering goods from the Persian Gulf and North Africa to Uzbekistan without restrictions.
According to him, countries have opportunities to expand cooperation. Rahmani pointed out that the path to enhancing economic cooperation with Uzbekistan is obvious, noting that the signing of a memorandum of understanding on preferential trade tariffs will pave the way for further improved cooperation.
"We plan to establish a direct line between Iran and Uzbekistan on an ongoing basis and use national currencies in financial transactions," he said.
Based on the above facts, it can be concluded that any military action in the region will adversely affect the movement of Uzbek goods through Iran and all the states that border it.
"It will cause irreparable damage to regional and global security"
Unfortunately, after the hostilities in Syria and after ISIS appeared, Uzbekistan faced corresponding problems.
Some Uzbek citizens, mostly labor migrants, fell under the influence of terrorist groups and departed for war zones.
Law enforcement agencies of the Russian Federation several times warned of various threats. Western intelligence agencies declared it as propaganda. But the main fact is that in recent years, almost 400 people have been returned from Syria to Uzbekistan.
Currently, many more Uzbek citizens, mostly men, are in prisons of Syria and Iraq for participating in terrorist organizations.
The victims of geopolitical games and conflicts are some Uzbek people, who, for various objective and subjective reasons, join terrorist groups.
In addition, there is a guarantee that after military operations in Iran, various groups and peculiar military clans will appear on the ground, who will fight for power. It will also negatively affect the interstate relations of Uzbekistan and Iran.
Oil
Officials in the country had never before talked about how military operations in the Middle East or Latin America affect the price of fuel in Uzbekistan.
There is no exact data and information on this subject.
In his last address, Trump addressed the people and leaders of Iran.
"I appeal to the people and leaders of Iran: we want you to have a wonderful future. The future that you deserve: prosperity at home, harmonious coexistence with other countries. The United States is ready to embark on the path of peace with everyone, who strives for it," the American president said.
The foreign ministry emphasized that Uzbekistan advocates maximum restraint and calls on the parties involved in the confrontation to take political-diplomatic measures to reduce tensions and normalize the situation in the region.
We hope that the situation around Iran will be resolved in a positive way, since any negative decision will negatively affect the situation in Central Asia, including Uzbekistan.