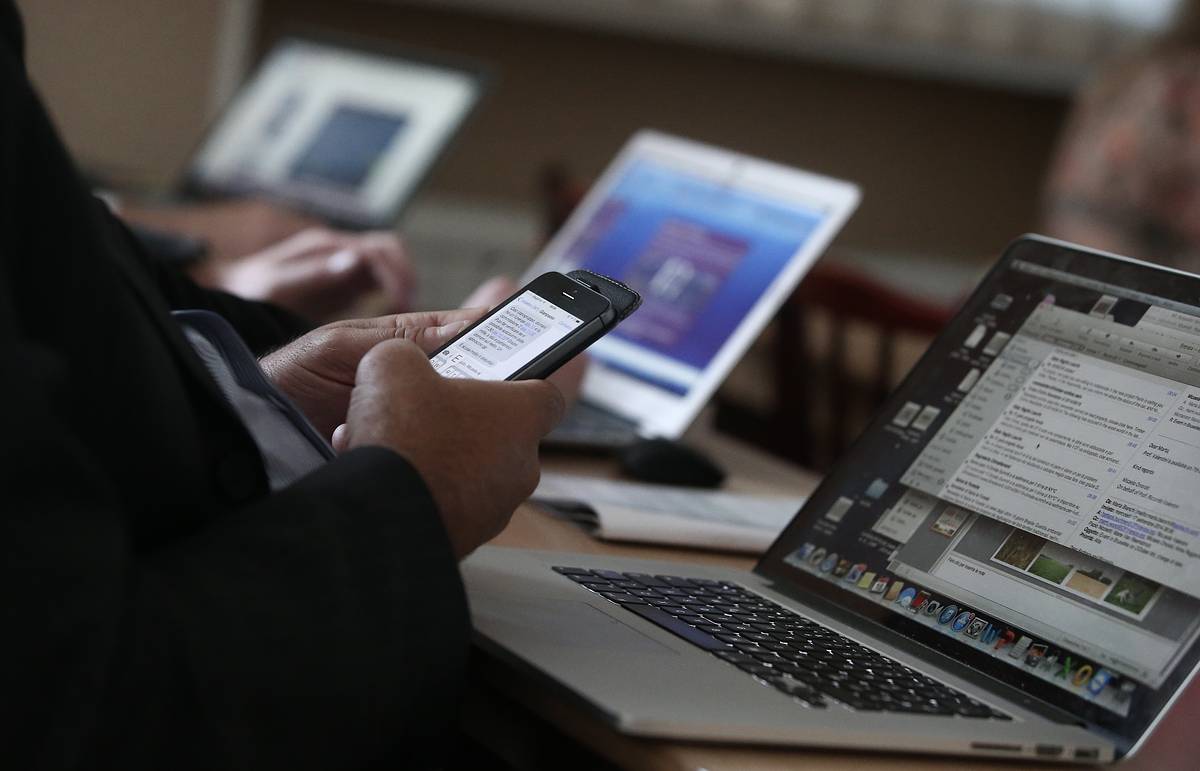 On January 10, the Military Court of the Russian Federation sentenced 24-year-old Uzbek citizen Shermuhammad Shamsiddinov to 5.5 years in prison for posting materials promoting terrorism on social networks, the official website of the RF Prosecutor General's Office said.
According to the report, from July 2016 to June 2018, Shermuhammad Shamsiddinov posted audio and video files "justifying the activities of terrorist organizations, propagating ideas of violence, justifying the need for terrorist acts, as well as calling for joining terrorist organizations" on his social network pages.
The court found him guilty under Part 2 of Article 205.2 of the RF Criminal Code ("Calling for carrying out terrorist activity, justifying and promoting terrorism using the Internet information-telecommunication network"). Reportedly, the young Uzbek man will serve his sentence in a general penal colony, he is prohibited from engaging in website creation and management activities for three years.
It was stated that the sentence has not yet come into force.