China patents Uzbekistan's gene technology for cotton production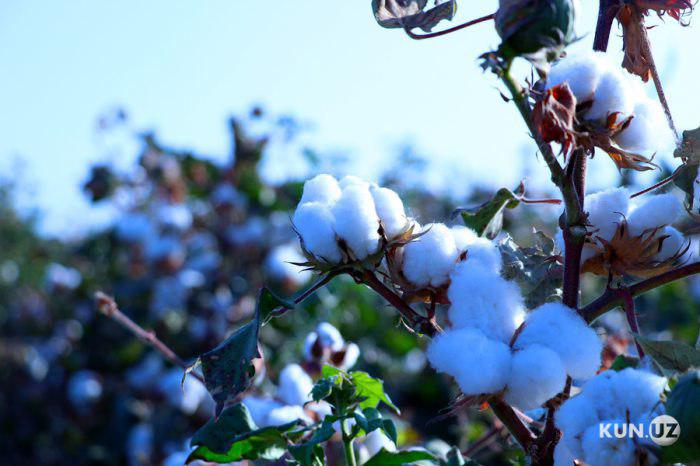 In December 2019, the Chinese Patent Office approved a patent application for an innovative cotton genes knockout technology, developed by scientists of the Center for Genomics and Bioinformatics at the Academy of Sciences of Uzbekistan, the Ministry of Innovation Development said.
Previously, patents for such a technology were obtained in Uzbekistan, the USA, Egypt, and Russia, as well as the PCT international patent. Another patent expands the possibilities of its licensing on a global scale.
China is one of the world leaders in cotton production and consumption. In addition, China widely uses modern biotechnological methods to create new high-quality and resistant to insects products. Therefore, obtaining a patent in China for the technology of scientists from Uzbekistan has great potential for its commercialization in this country, the ministry said.
Cotton genes knockout technology is the sixth generation innovative technology. It was developed by Uzbek scientists in 2008. Further research has led to the creation of high-yielding, precocious, long-fiber, drought-and salt-tolerant biotechnological varieties of cotton of the Porloq series based on the technology.