MFA warns citizens of Uzbekistan travelling to China about pneumonia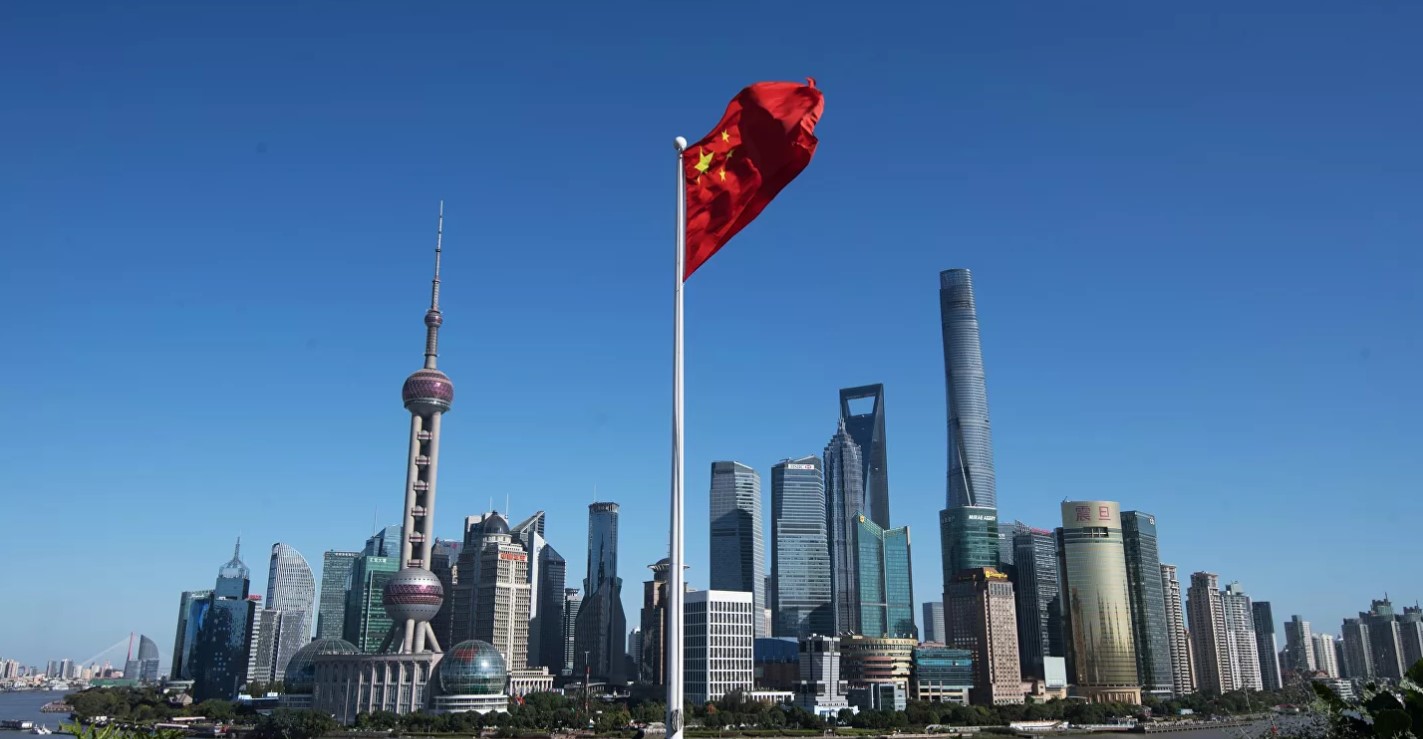 The Foreign Ministry asks citizens of Uzbekistan to take into account information about cases of pneumonia in China, when planning trips to this country.
According to the Uzbek Embassy in the PRC, on January 11, 2020, Chinese authorities reported about a death of Wuhan resident, who was infected with a new type of coronavirus.
According to information released by the Wuhan Health Committee, today more than 40 people are ill, and about a 100 are under medical supervision.
The disease causative agent is "coronavirus of previously unknown type". Scientists have analyzed the viral genome.
The consular department of the embassy carried out outreach with citizens of Uzbekistan located in Wuhan.
"In connection with the foregoing, the MFA consular-law department urges citizens, who are there already or are planning to visit China, in particular its Hubei province and Wuhan, to take appropriate precautions," the Foreign Ministry said.
In late December, Chinese authorities reported an outbreak of pneumonia of unknown type in Wuhan. Fever and breathing problems are among the main symptoms that patients describe. According to recent reports, one person died from this disease.