Nexia collides with a bus carrying 30 passengers in Namangan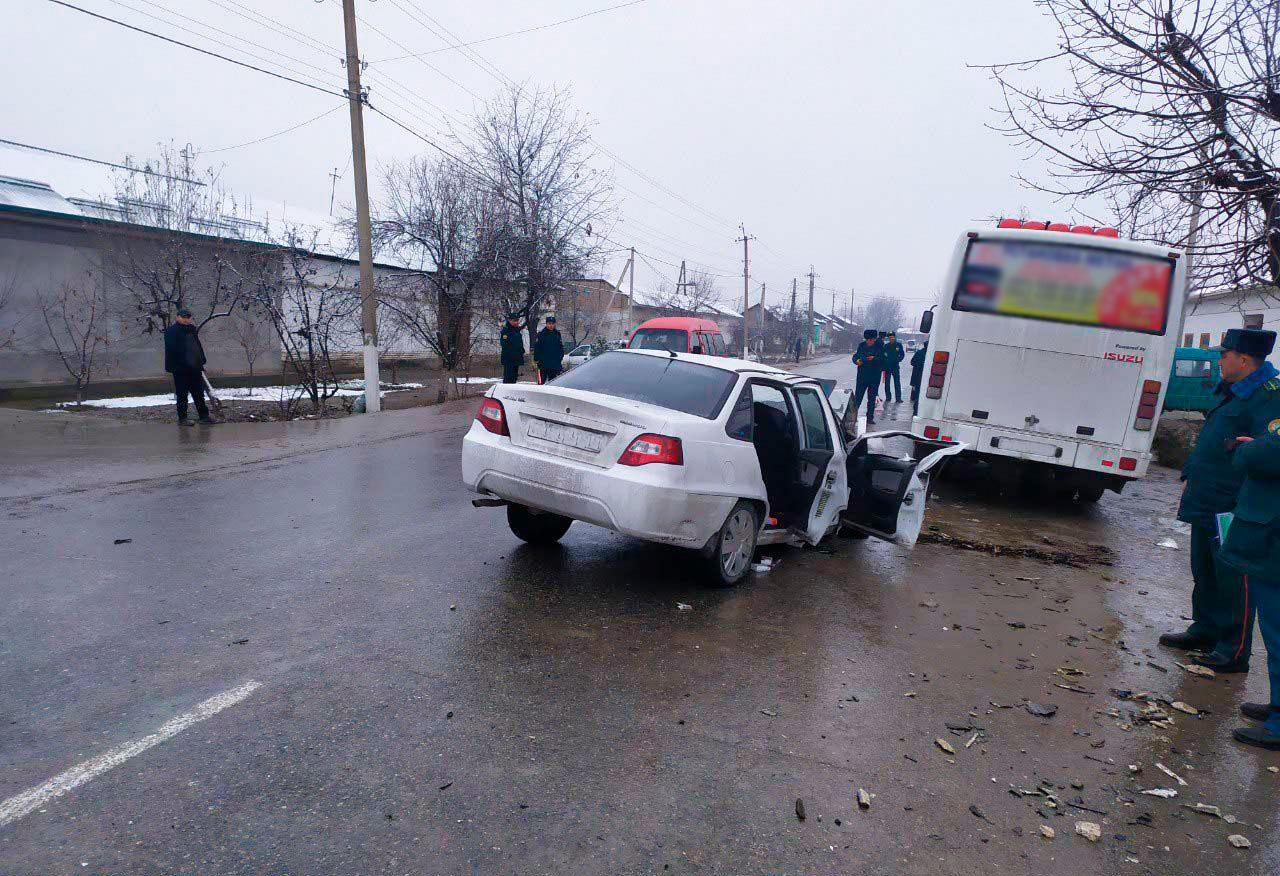 On January 14, 2020, at 08:20 a traffic accident occurred in the Uychi district, Namangan region, the press service of the Interior Ministry reports.
According to preliminary data, on the Namangan-Uychi-Uchkurgan highway, a resident of the Uchkurgan district M. N. (born in 1977), while operating a Nexia car, collided with an Isuzi bus which had 30 passengers in it.
As a result, a passenger of Nexia A. M. (born in 1960), a resident of Uchkurgan, died on the spot. The driver of Nexia M. N. and two more passengers in the car were hospitalized with serious bodily injuries.
11 passengers of the bus were also provided medical assistance at the hospital.