UZEX: Most expensive car number plate was sold for 91,876,000 soums in 2019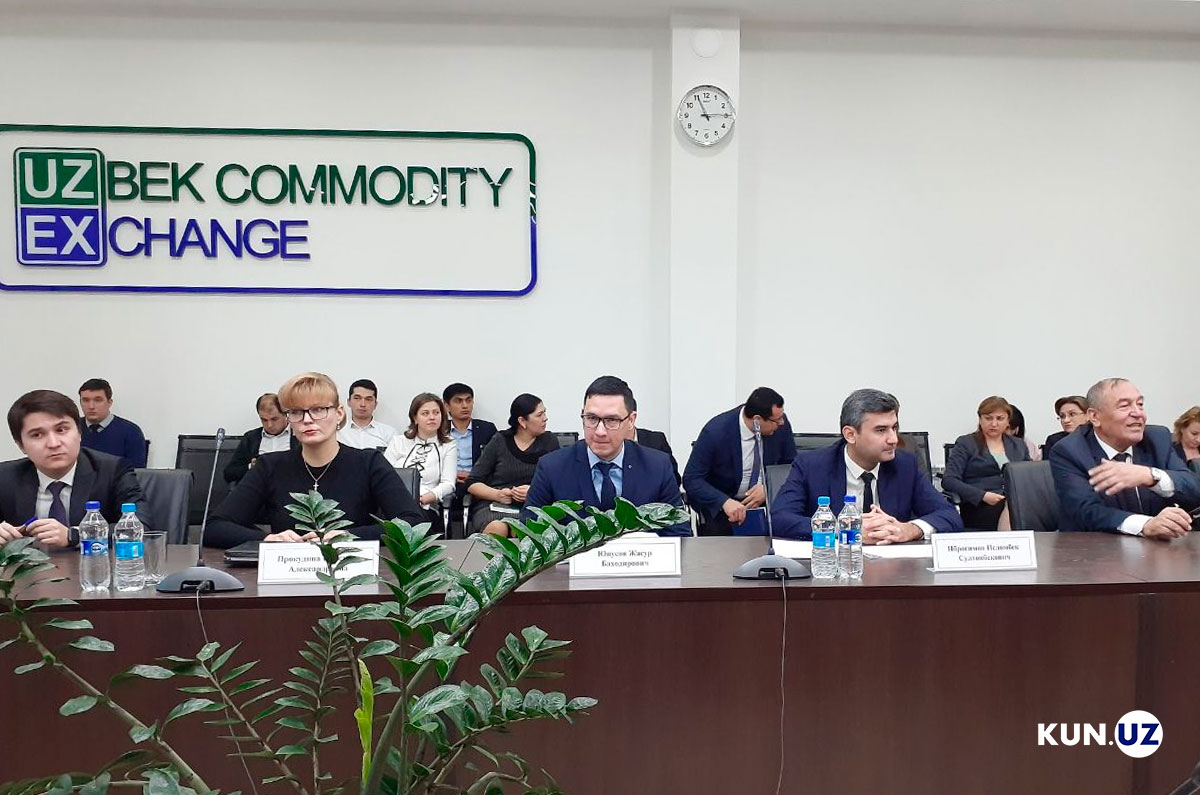 In 2019, more than 36,000 expensive car number plates were sold. This was announced today at a press conference at the Uzbek Commodity Exchange (UZEX) JSC, Kun.uz correspondent reports.
It is noted that the total sales of these "remarkable" vehicle registration plates sold through the author.uzam.uzex.uz website amounted to 156.1 billion soums.
The average transaction price was 4.3 million soums.
At the same time, sales of vehicle number plates increased by 51.1 percent (by quantity) and 28.3 percent (by volume) compared to 2018.
According to Mansur Tuychiyev, head of the UZEX department for e-commerce and procurement, the cheapest "notable" car number plate in 2019 was sold for 1,023,786 soums, and the most expensive one – for 91,876,000 soums.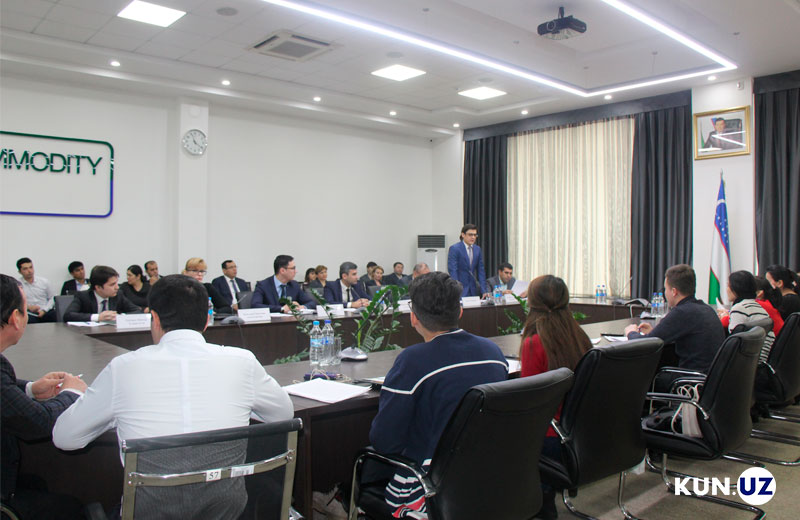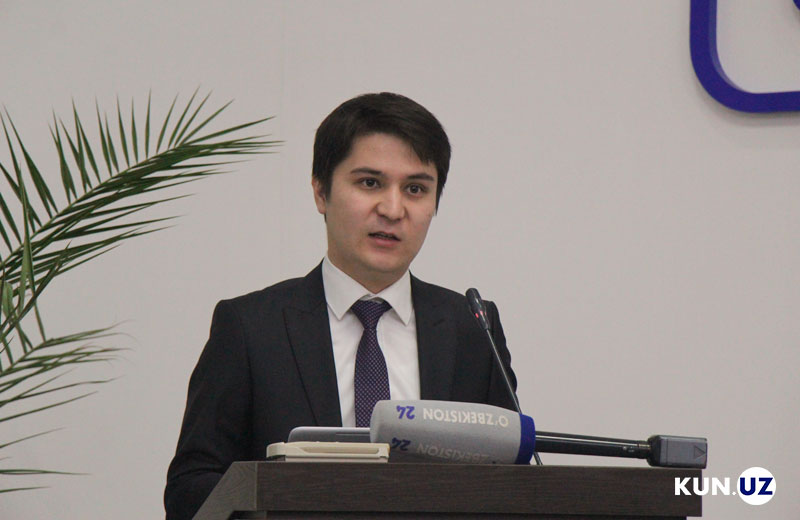 Earlier, it was reported that vehicle number plates worth 2 billion soums were sold through online auctions.