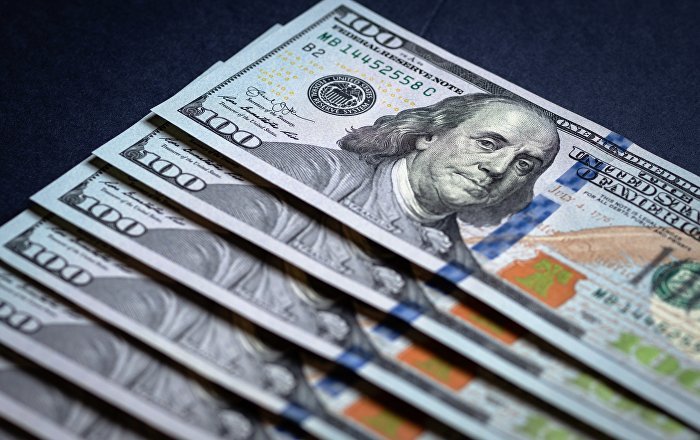 JSCB Agrobank has signed a loan agreement with China Development Bank (CDB) for $40 million, the bank's press-service reports.
"The document provides for supporting relations between entrepreneurs of Uzbekistan and China by providing long-term loans, ensuring the strengthening of economic and trade relations, as well as the intensification of investment activities of the two strategic partner countries," Shukhrat Mirzayev noted.
The agreement includes financing projects involving Chinese suppliers and contractors.
This partnership is aimed at developing cooperation between Uzbek entrepreneurs and Chinese manufacturers through financing the purchase of high-tech equipment, goods and services from China.