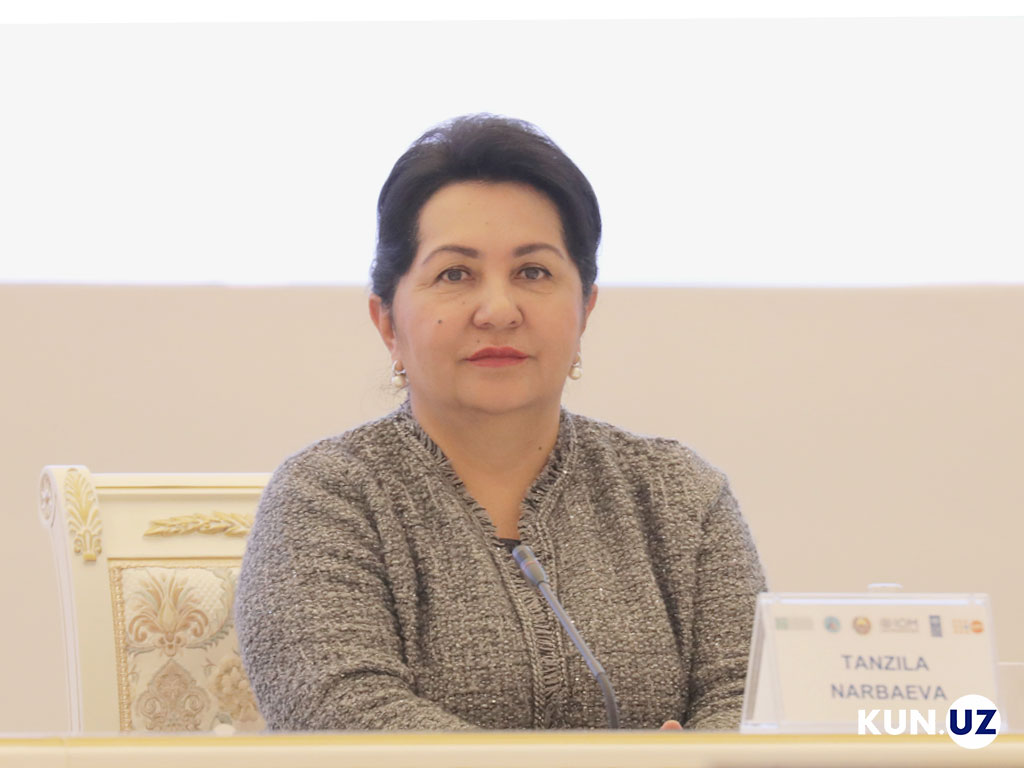 The Senate Chairperson Tanzila Narbayeva has been named as the "Most Active Statesperson of Uzbekistan" – Person of the Year 2019, UzA reports.
The publication did not specify who other nominees for the honorary title were, there is no information about the composition of the jury either.
Tanzila Narbayeva was born in 1956 in the Shakhrikhan district of Andijan region. She earned her academic degree from Tashkent State University (now NUU).
Narbayeva began her career in 1974 as a teacher at a secondary school in the Shahrikhan district.
She was appointed Senate Chairperson at the twentieth plenary session of the Senate of Oliy Majlis on June 21, 2019.