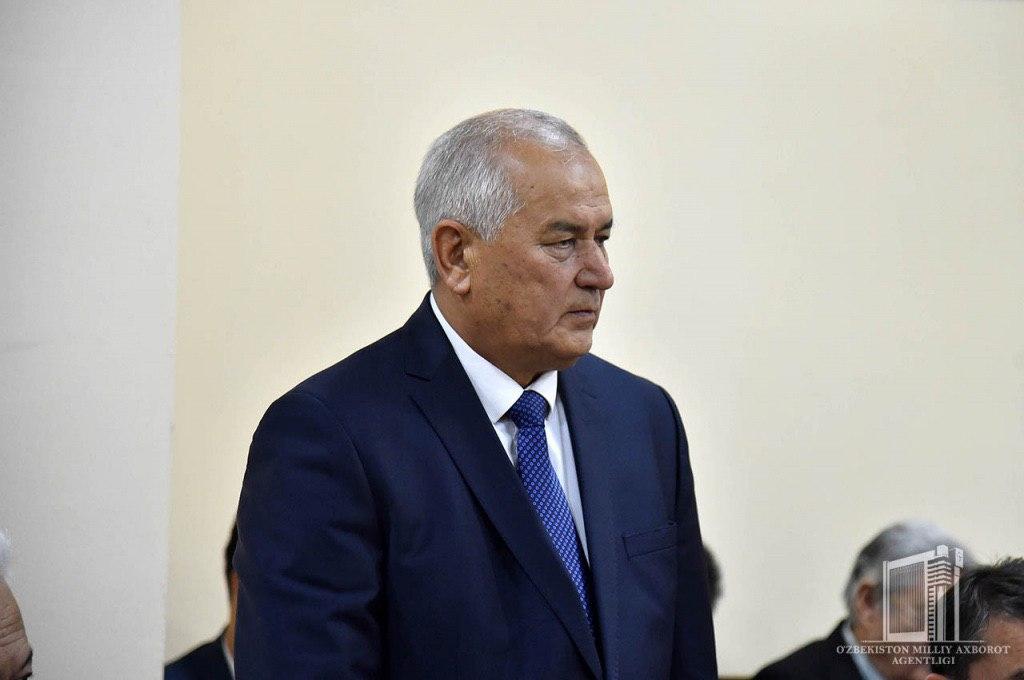 The chairman of the "Nuroniy" Fund Shukhrat Jalilov has been replaced by Sodiqjon Turdiyev, the khokim of Jalakuduk district. It was announced during the extended meeting of the Board of Trustees of the Fund.
The meeting was attended by Prime Minister Abdulla Aripov, Presidential Advisor Rustam Kasimov, members of the Board of Trustees, employees of the republican administration, heads of state and public organizations.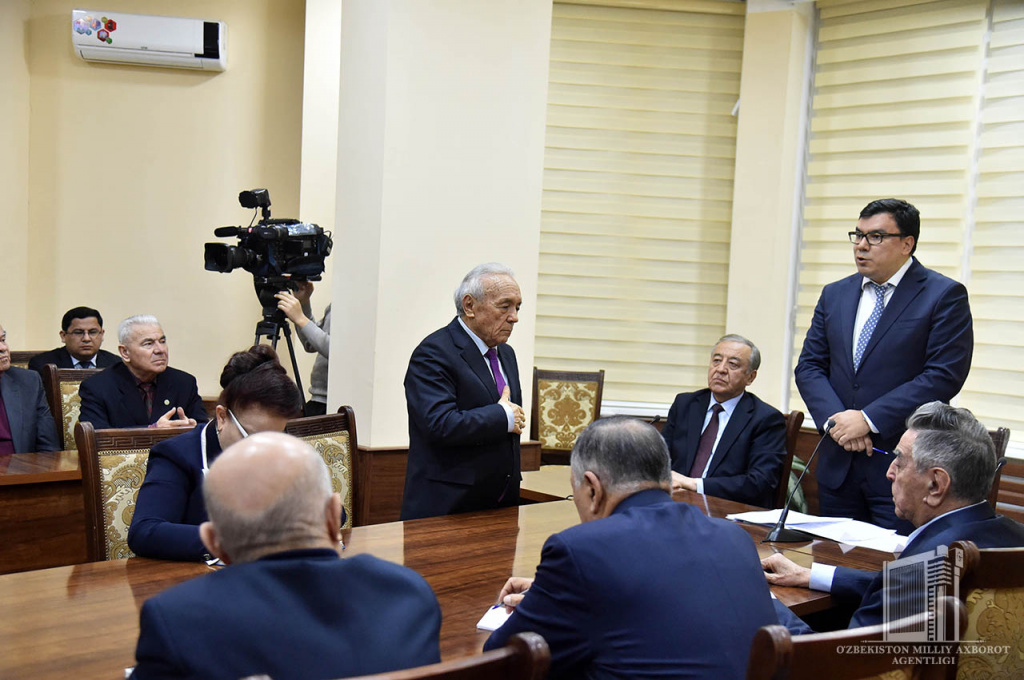 The meeting considered an organizational issue. According to the decision of the Board of Trustees, Shukhrat Jalilov, who previously held the post of chairman of the Republican Board, was relieved of his duties.
It was announced at the meeting that Hero of Uzbekistan Sodiqjon Turdiyev would replace him as chairman of the Fund.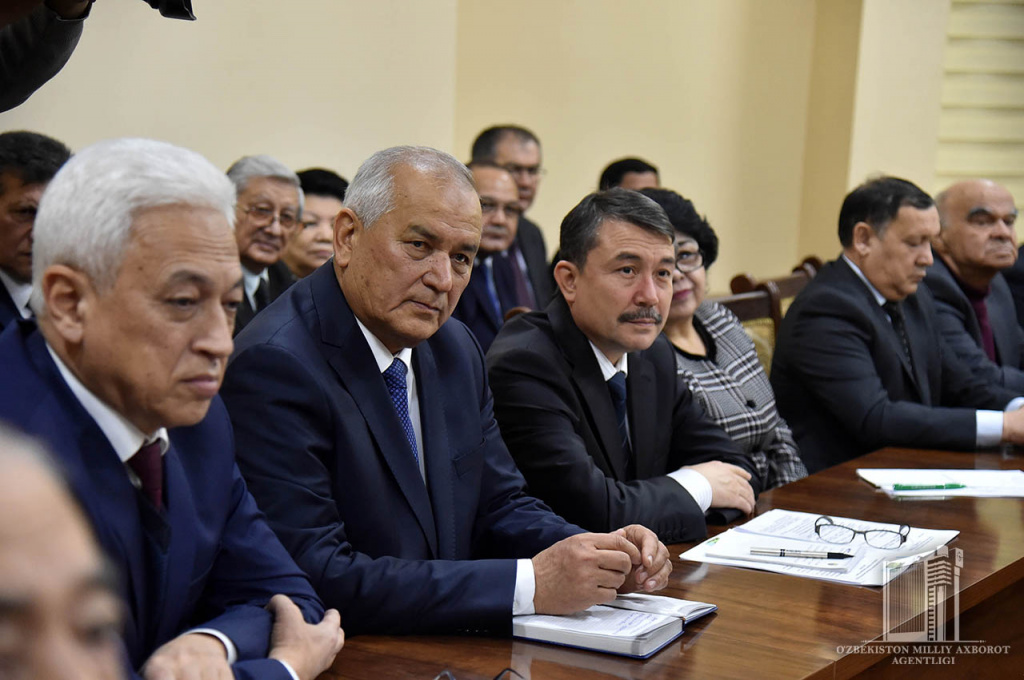 For information, Sodiqjon Turdiyev was a member of the Asaka district council of people's deputies in 2010-2013. He was elected to the leadership of UzLiDeP in December 2013, and in 2015, he became a deputy speaker of the Legislative Chamber of Oliy Majlis. In August 2018, he was appointed khokim of the Jalakuduk district, Andijan region.