UAE based Masdar to build a wind farm in Navoi region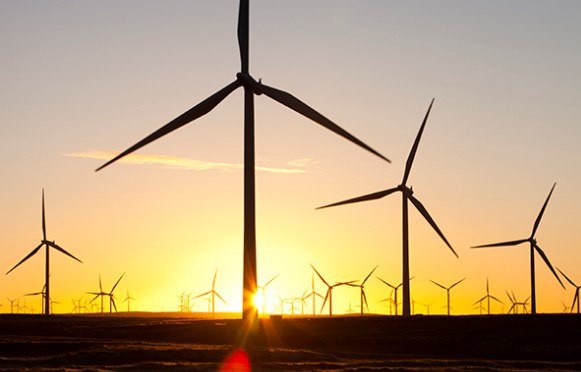 The Ministry of Investment and Foreign Trade signed an agreement with the UAE company Masdar on the implementation of a project to build a 400 MW wind farm in Navoi region.
Under this agreement, Masdar will design, finance, build and operate a wind farm. The volume of investment in construction is estimated at $600 million. Work is scheduled to begin in the third quarter of 2020, and commissioning of the facility – in 2022.
In November 2019, the company entered into an agreement on the construction of a photovoltaic station with a total capacity of 100 MW in Navoi region. Masdar was declared as the winner of the first open tender in the history of Uzbekistan to attract investment in alternative energy through public-private partnership.
Masdar is a subsidiary of Mubadala Investment Holding and is one of the leaders in the world in producing renewable energy.