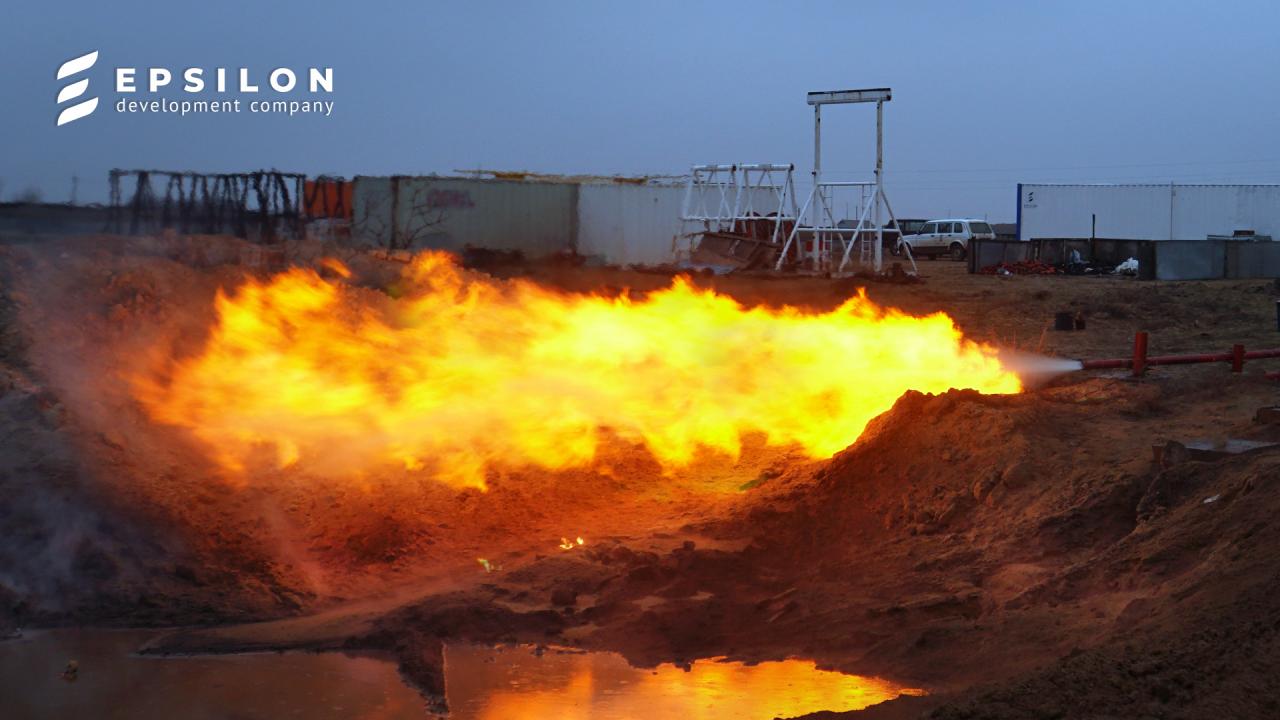 On January 21, after completion of drilling, including a 153-meter-long directional part, the company obtained an industrial inflow of natural gas.
This technology helps increase the effective area of hydrocarbon extraction.
Construction of "Chigil CP – Mubarek GPP" pipeline in cooperation with Uzbekneftegaz continues.
Total for January 21:
122,100 t of pipes shipped;
77,200 t of pipes arrived;
151.8 km of trenches dug;
205.3 km of pipes welded into a string;
123.3 km laid.
EPSILON Press Office