Russian company sells 20 food trucks to Uzbekistan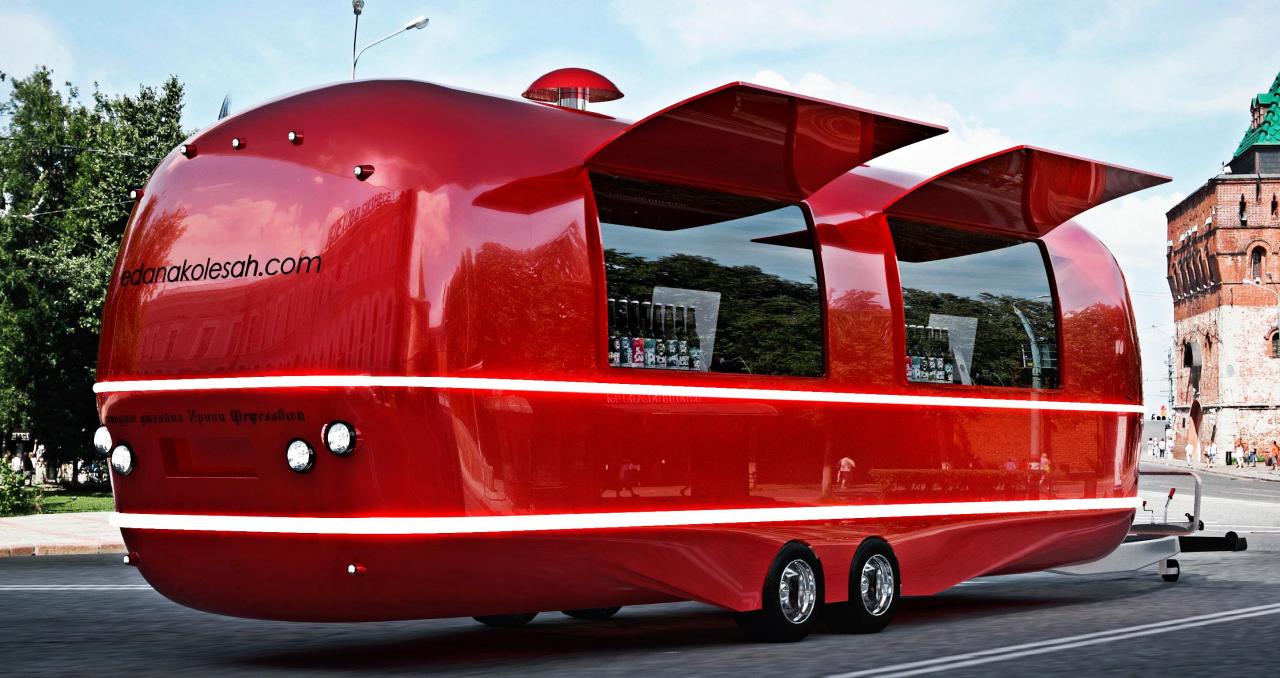 Russian EdaNaKolesah sold 20 food trucks to Uzbekistan. The founder of the company Rafael Khabirov reported to RBC, Spot writes.
According to him, the development of his business in Russia is seriously hindered by the absence of a law on outbound trade. Therefore, the entrepreneur also develops the trade in trailers abroad – he received a WMI certificate, which gives the right to receive a vehicle identification number, and HASP ISO 22000, which certifies compliance with international requirements for the production of equipment in contact with food products.
Food trucks go to other countries under the MobiTruck brand. According to him, most of them were sold to Uzbekistan – 20. For comparison, 2 food trucks were sold to Norway, 4 – to Dubai and 5 – to Iran.
In 2018, Uzbekistan simplified the rules of exit trade. Individual entrepreneurs can obtain permission for exit trade, and it is issued for a period of not more than 12 months.
In addition, now one permit is issued for the right to engage in outbound trade in several places. One can get permission in the district or city khokimiyat.