230 meters high twin towers to be built in Tashkent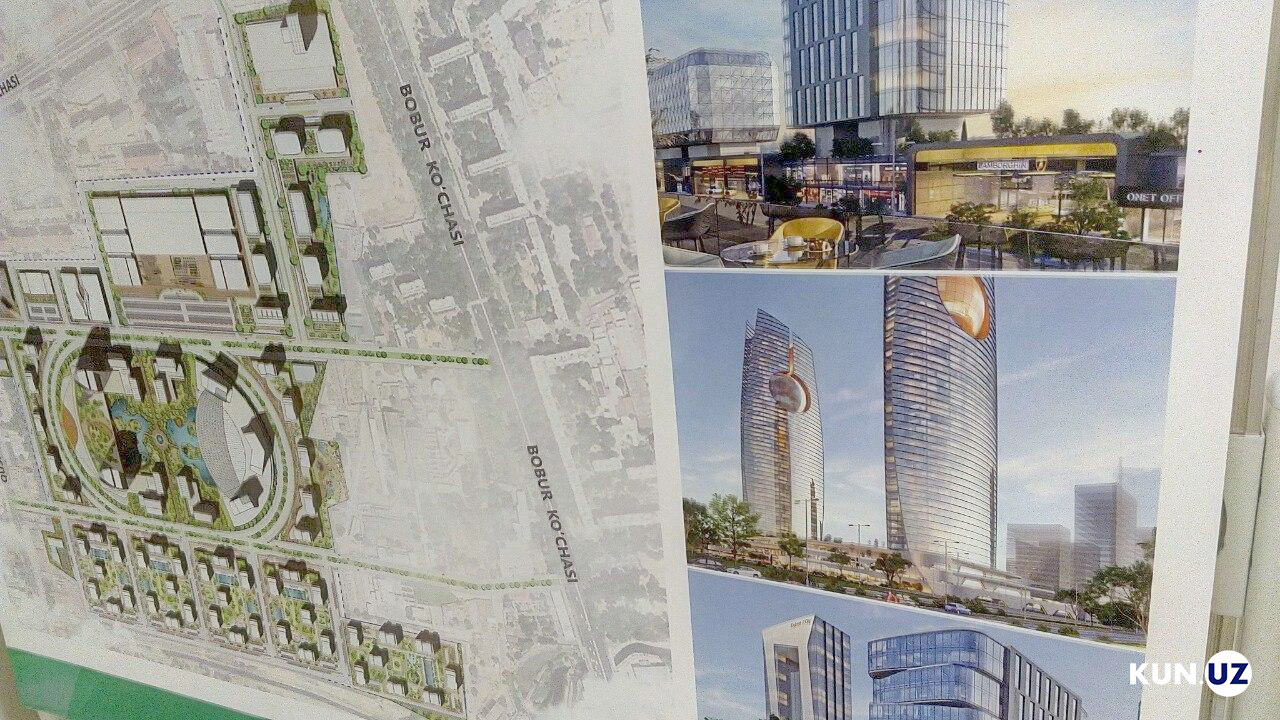 On the territory of the former textile combine in Tashkent, it is planned to build a downtown (business center) with 230-meter-tall twin towers, Kun.uz correspondent reports.
The amount of necessary investment in the project is estimated at $1 billion. The investment project will be implemented in the context of 18 lots. The building area will be 1.2 million square meters residential and non-residential premises. Search for potential investors will begin in the near future.
According to designers, there will be twin towers in the center, on top of which – two rotating spheres, representing the Sun and the Moon.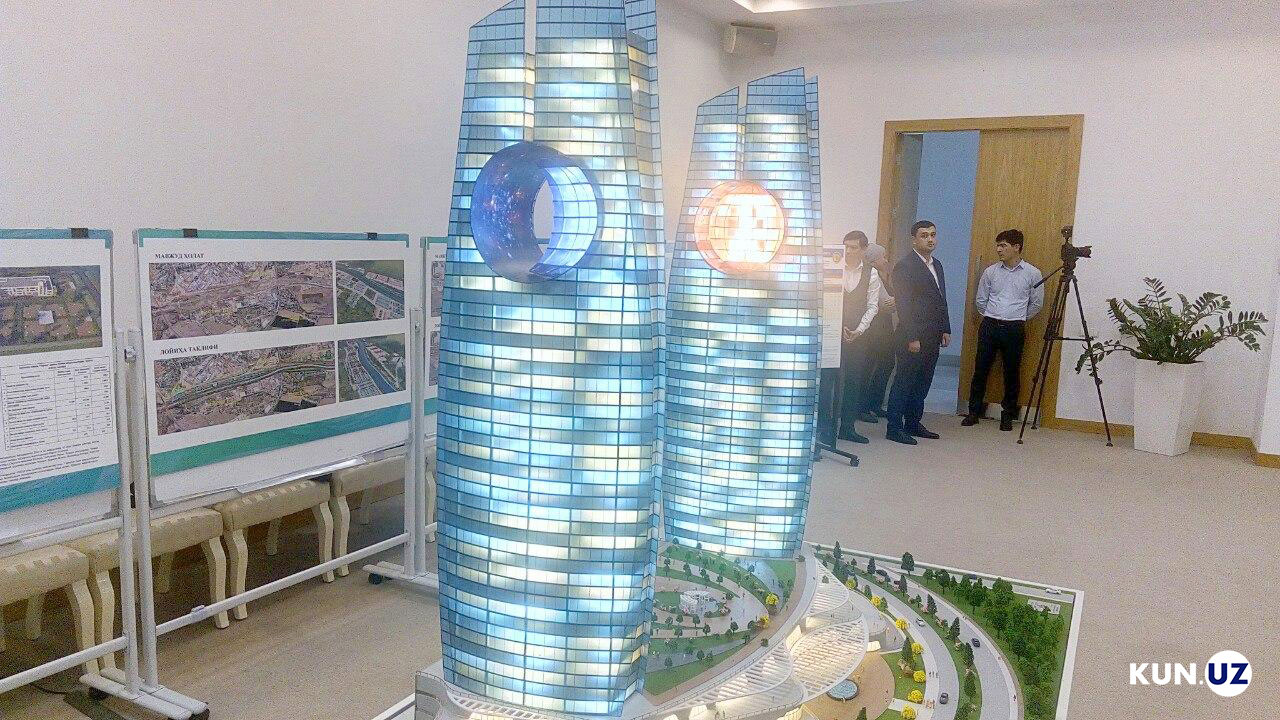 "The main idea is to create a business and cultural center in the heart of Tashkent, which will be the flagship of the capital. Both towers will be 50-story and 230 meters high," deputy khokim of Tashkent Sharof Rakhmanov said.
"When our guests and residents of the capital arrive at the airport, their eyes will fall precisely on this place. The towers, which will become the highlight of the project, will welcome guests of the capital," he said.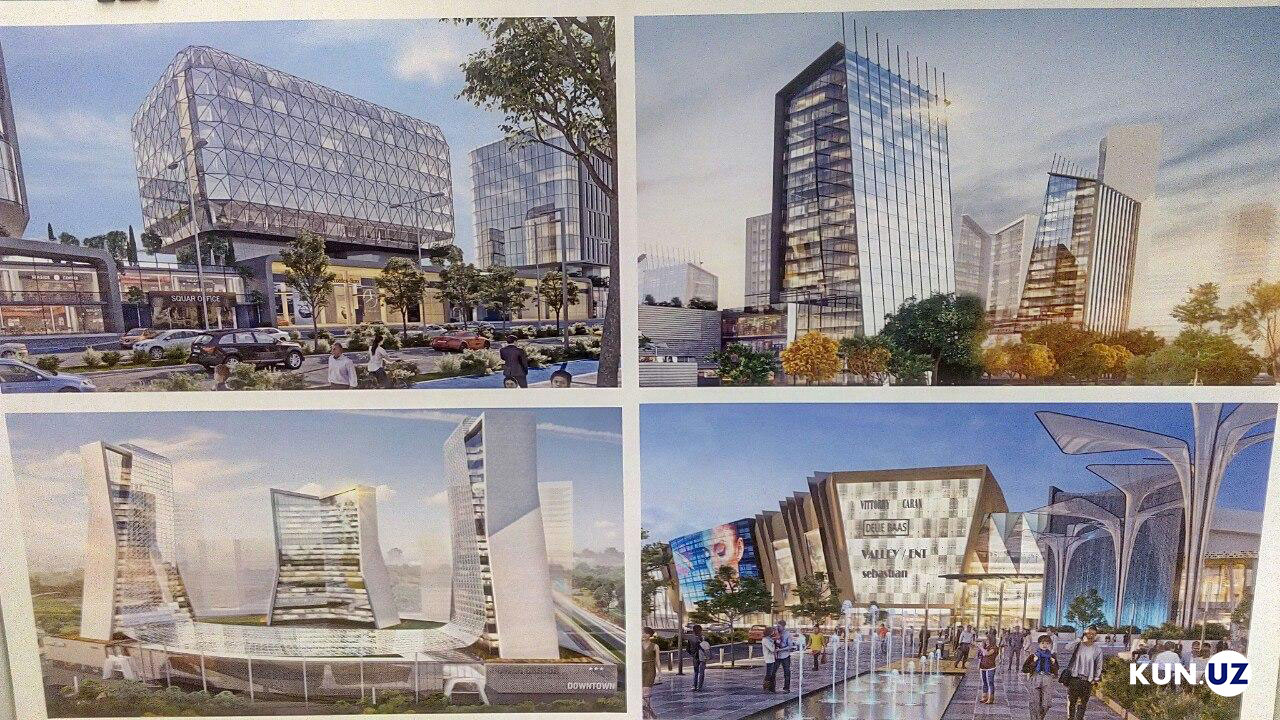 According to Rakhmanov, the complex will be multifunctional. All the necessary infrastructure for recreation and work of the city's residents, including shopping centers, hotels, a large park and an exhibition complex will be located on its territory.