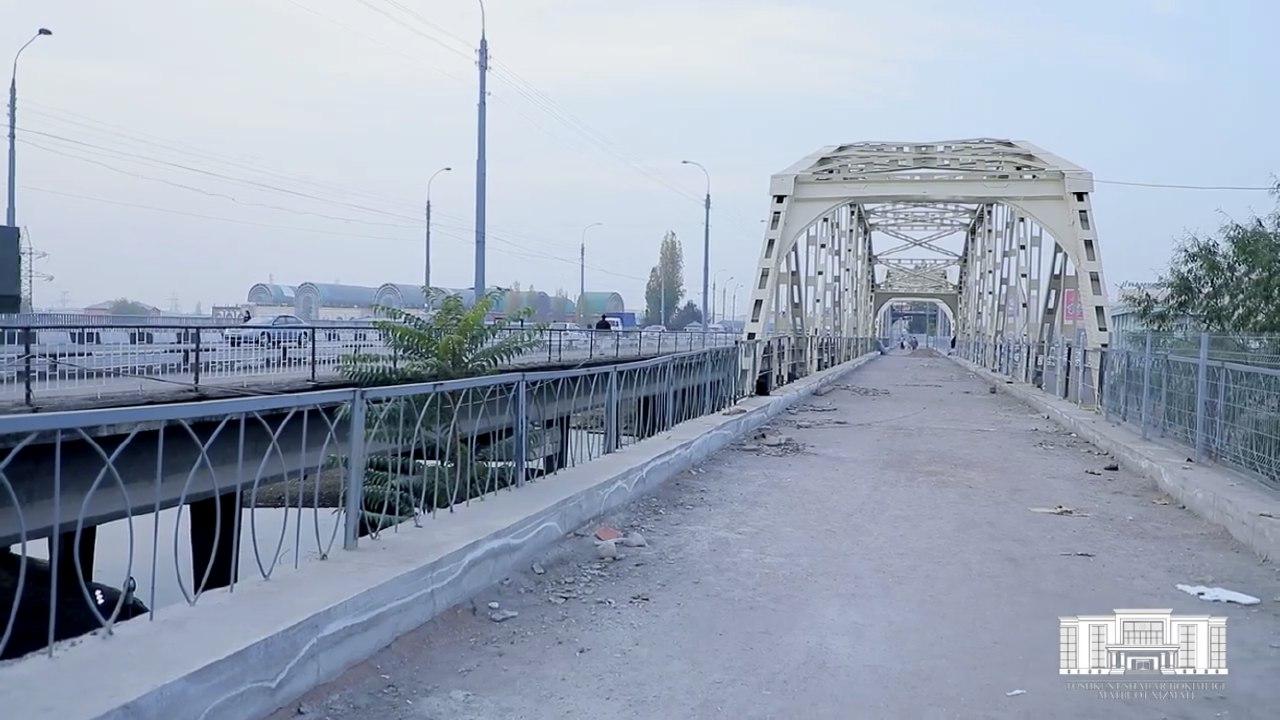 Embankment of the Chirchik River, flowing along the boundaries of Tashkent, will be landscaped. The cost of landscaping is estimated at $100 million, Kun.uz correspondent reports.
It is planned to organize a technopark on 245 hectares, as well as modern markets on 320 hectares (most likely on the territory of the Kuylyuk wholesale market).
"The length of the river along Tashkent is 16 km. Now there is poor environmental and sanitary conditions. Due to unauthorized extraction of sand and gravel material, the banks expanded to 200-300 meters, and the river itself is constantly changing its drift," a representative of the city khokimiyat said.
According to him, work is ongoing with Turkish specialists. According to preliminary data, after the completion of the project, the width of the river will be 80 meters.
The khokimiyat assured that thanks to this project, pollutant emissions and household waste will be dispensed with, and boats designed for 20-30 people will run along the river.