A Samarkand resident attemps to set BCE inspectors on fire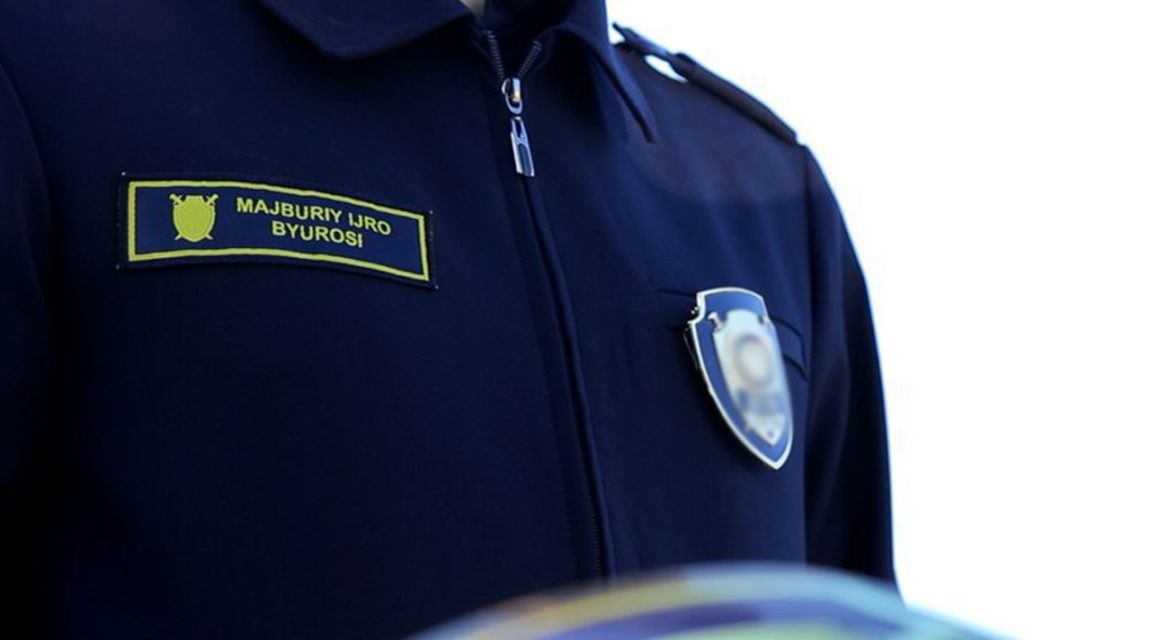 In Samarkand, a local resident wanted to set employees of the Bureau of Compulsory Enforcement (BCE) on fire.
According to STV, the incident occurred on January 20, when BCE employees arrived at the Navoi Avenue to evict a 41-year-old woman from the house, in which she lives. Such a decision was made by the Samarkand city court for civil affairs.

When inspectors came to the defendant, she refused to leave the house. Then she poured gasoline on the inspectors and threw a burning towel at them.

It is not known whether the inspectors received any injuries.