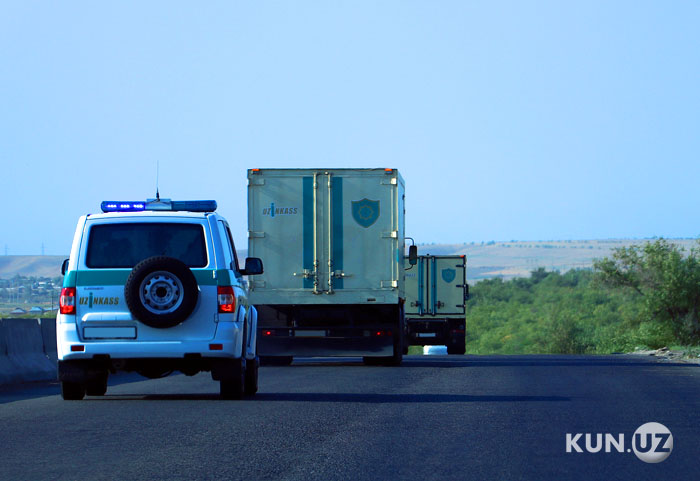 The Central Bank of Uzbekistan has explained the procedure for payment of cash collection services.
It should be recalled that starting March 1, 2020, payment for services of cash delivery to banks is borne by the customer as per the agreement between the parties.
As the press service of the regulator reports, according to the contract, payment for cash collection services will be paid:
- by the client, if the business entity is the initiator, that is, a customer, who prefers to use the services of cash delivery to banks;
- by the bank, if the cash delivery to the bank is organized on the basis of a bank offer as an additional type of service.
Payment for services of cash delivery to banks may be paid jointly by the bank and the client under an agreed contract.
"Business entities can also deliver cash to banks without using the cash collection services. In this case, banks do not charge a commission for the delivered cash," the Central Bank noted.
At the same time, cash delivered to the bank by customers and the public that is intended to be credited to their respective accounts should be accepted without any restriction.