Payment for cash collection services to be carried out at the expense of customers from March 1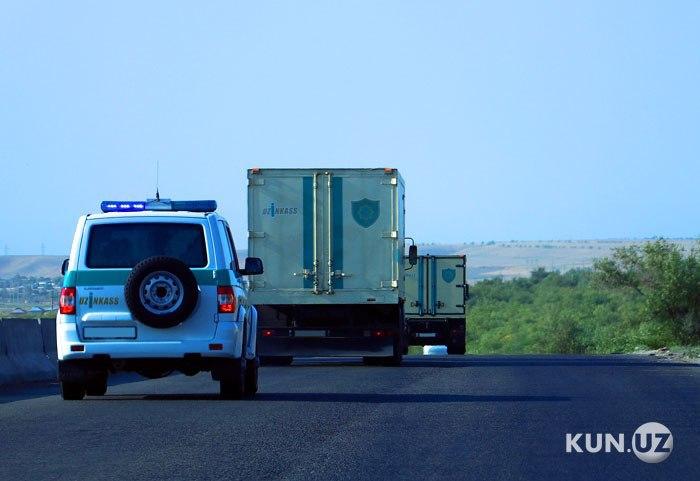 On January 16, the Cabinet of Ministers introduced amendments to some decisions of the government in accordance with which, starting from March 1, 2020, payment for services of cash delivery to banks is borne by the customer as per the agreement between the parties.
Currently, cash collection services are paid by commercial banks.
Also, providing a long-term mortgage loan for the acquisition, construction and reconstruction of residential premises on favorable terms to employees of internal affairs bodies is carried out at the expense of own funds of commercial banks and borrowed funds. The interest rate on the loan is determined by the agreement between the bank and the borrower. Today, the interest rate is set at no more than 2% of the refinancing rate.
It should be noted that the above changes will take effect after three months from the date of its official publication (January 16).