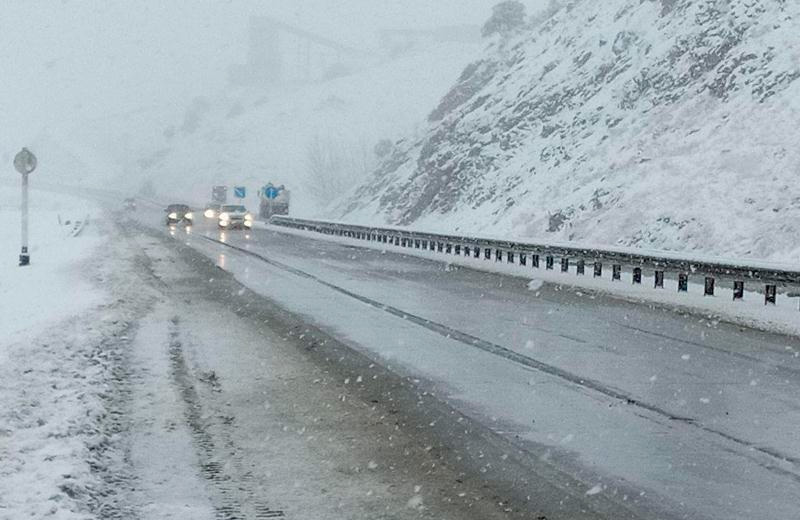 A storm warning has been announced at the Kamchik pass, heavy snow is expected, Uzhydromet reports.
"On January 24-26, snow is expected at the Kamchik pass area, on the A-373 Tashkent-Osh highway. Dense fog may cause poor visibility, wind blows up to 15-20 m/s," the report said.
Snow drifts and icy conditions are expected on the road.