More than 30 students from Uzbekistan, who are in Wuhan, China, will be returned to their homeland, the Minister of Foreign Affairs Abdulaziz Kamilov said. However, he has not clarified the exact dates of the completion of this task.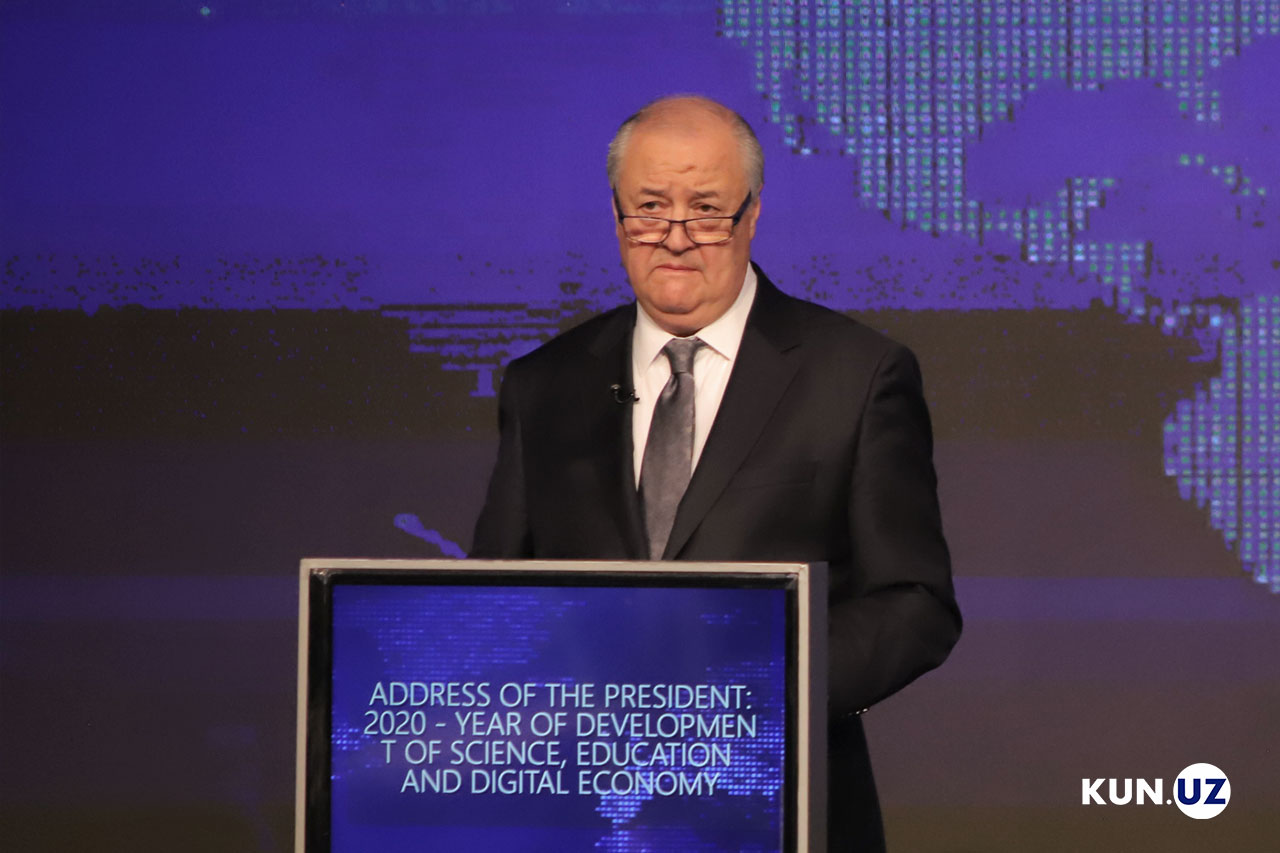 "We are currently working with them. If they wish to return, we will certainly bring them back. They will be checked upon arrival by the employees of the Health Ministry," Kamilov said at a press conference on January 25.
It should be noted that since January 23, the city of Wuhan has been under quarantine, entry and exit are prohibited – all flights, railways are blocked, and public transport is inoperative.
It should be recalled that the number of victims of the epidemic virus reached 41 people. Coronavirus has been reported in more than 1,200 patients, more than 200 of them are in critical condition.