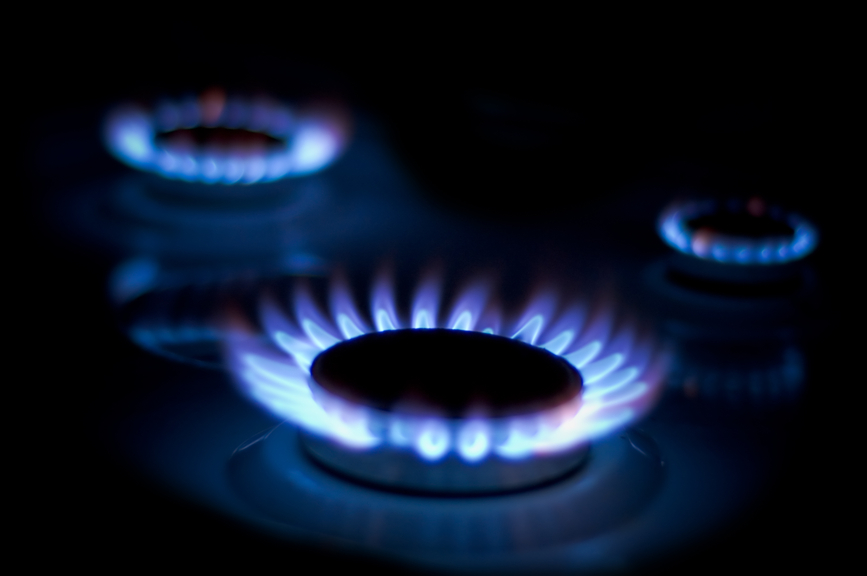 Three brothers and their mother were poisoned by carbon monoxide in the Ziyokor mahalla of the Sharof Rashidov district, Jizzakh region. The children died as a result of the incident and their mother remains in the intensive care unit.
According to the Ministry of Health, the accident took place today, January 25 at 05:10.
"The deceased boys were at the age of 8, 12 and 14. Doctors are now fighting for the life of 37-year-old S. A., the children's mother," head of the department at the Health Ministry Furkat Sanayev said.
It is noted that not all of the information on the incident shared on social media is true, that is, the children died from carbon monoxide poisoning, not from food poisoning.
It should be recalled that on January 9, four members of one family died in the Gallaaral district, Jizzakh region. Parents and two of their children, residents of the Korongul village, were killed as a result of carbon monoxide poisoning.