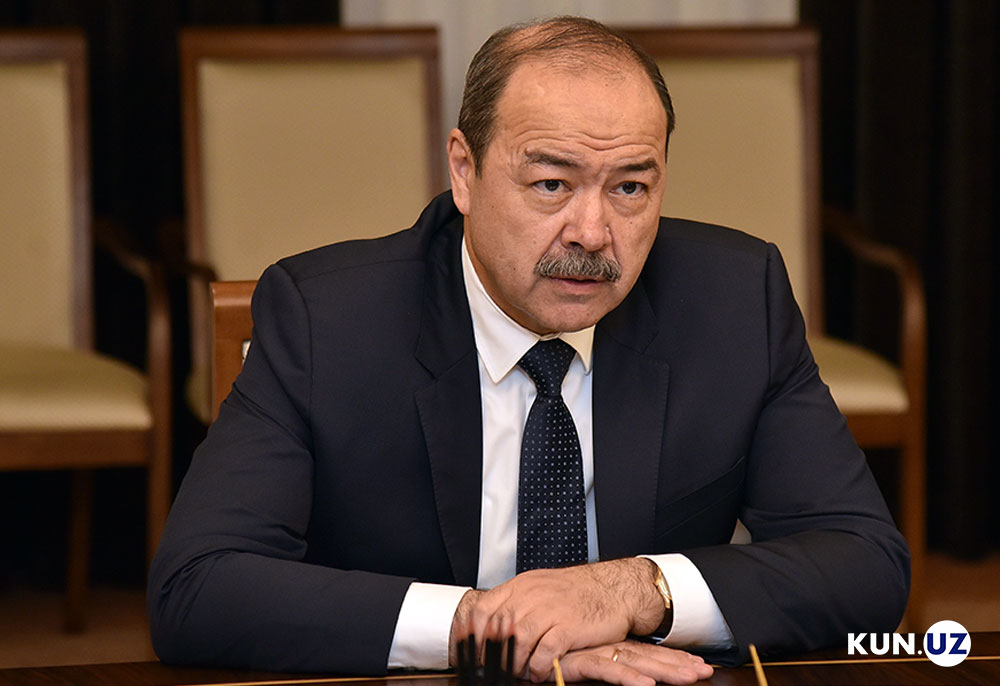 On January 28, Prime Minister Abdulla Aripov held a meeting dedicated to preventing entry of coronavirus to Uzbekistan, Kun.uz correspondent reported referring to the First Deputy Minister of Health Bakhodir Yusupaliyev.
"There hasn't been even a single case in Uzbekistan. Yesterday the Prime Minister chaired a meeting of the special commission. Representatives of all agencies and organizations, including the Ministry of Health, the Ministry of Foreign Affairs and the Border Troops, were given instructions," Yusupaliyev said at the International Press Club session on January 29.
He said that the World Health Organization has not yet come to a final conclusion on how the virus really emerged.
"The only thing we need to know is that coronavirus is an airborne infection. It can be transmitted from one person to another by coughing. The mortality rate is 2-4% compared to the total number of cases.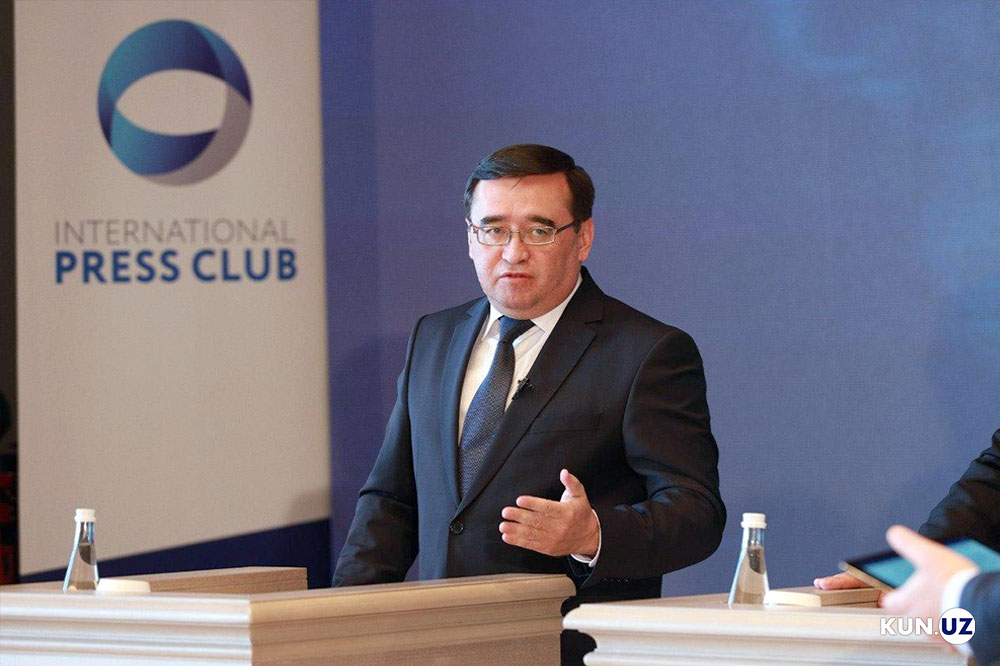 We can fight against this infection. First of all, we must follow hygiene requirements and regulations. This means that a person, who has caught cold, must wear a mask or he must be isolated. Symptomatic treatment is provided by appropriate medication. This is a treatable disease," the deputy minister said.
Bakhodir Yusupaliyev urged the public not to panic and said that adequate measures had been taken to prevent the virus from entering Uzbekistan.