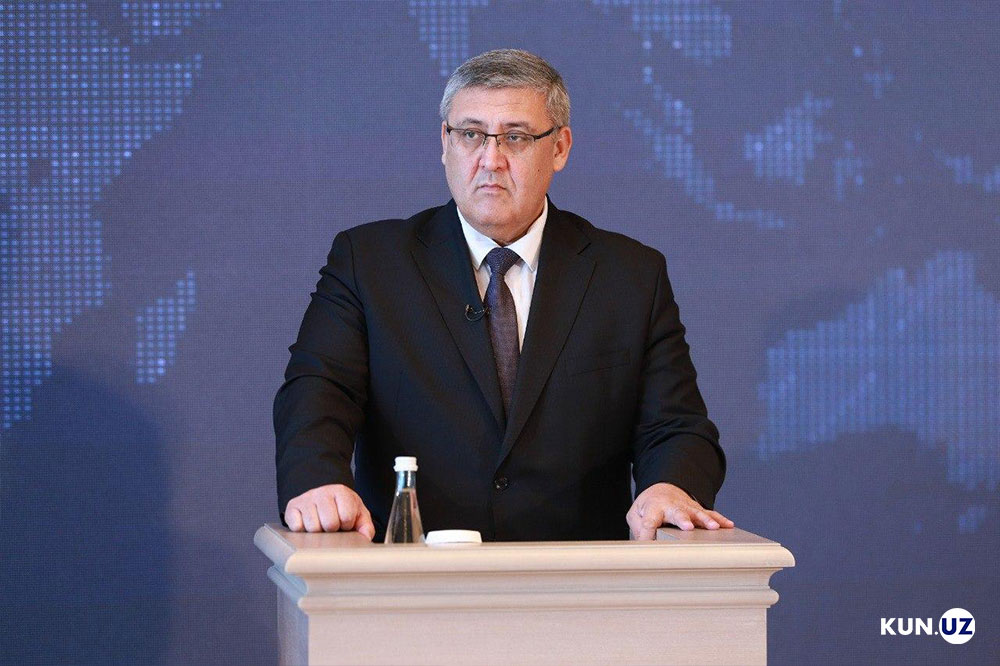 Mechanisms of recruitment of faculty teachers will be improved and the requirements for candidates will be strengthened. This was announced by the Minister of Higher and Secondary Specialized Education Inomjon Majidov.
"The demand will be strengthened and vacant places will be filled with more young people. They will have more opportunities to do research. If necessary, they will be provided with the opportunity to increase their experience at an international level," Majidov said at the International Press Club session.
In addition, internship of university teachers and professors will be increased by 10 percent.
"In 2019, more than 2,000 teachers (with the support of "El-yurt umidi" Foundation, grants and partners of universities) have been trained abroad.
That figure will increase. We have planned to increase it up to 3,000. The goal is to reach 10% of the total number of professors," the minister said.
It is reported that in 2019 more than 1,500 foreign teachers came to universities of Uzbekistan and organized various lectures and master classes. In 2020, this figure is expected to be at least 2,000.
It should be recalled that according to the "roadmap" of the work planned for 2020, a one-year contract system may be implemented for higher education teachers. In accordance with the document, the 5-year term for the position of teachers will be reconsidered and a one-year employment contract will be introduced.