Health Ministry: Citizens arriving from China are being monitored by epidemiologists for 14 days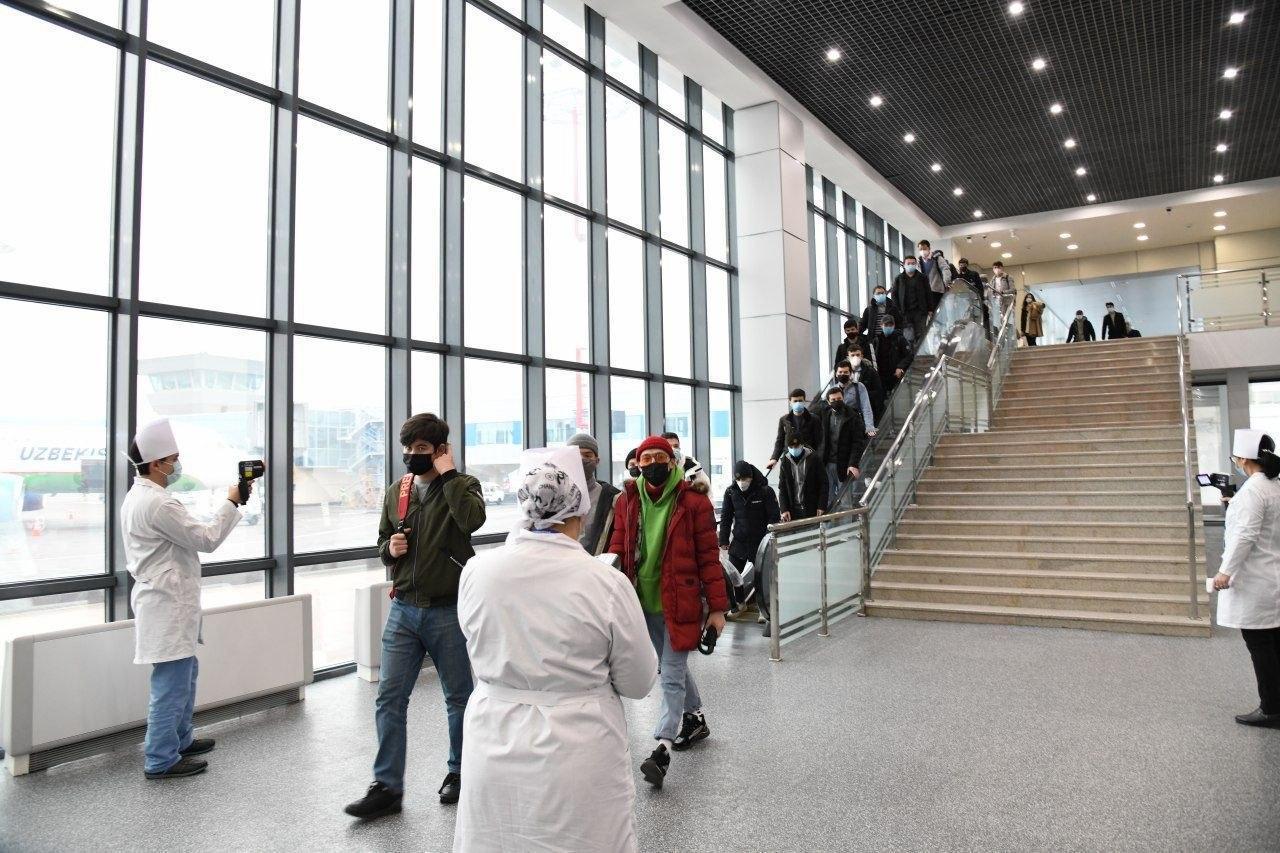 The Ministry of Health has announced that Uzbek citizens arriving from China undergo medical examination. This is done to prevent the spread of coronavirus in the country.
"In order to prevent coronavirus penetration into the territory of the country, a comprehensive action plan has been developed. In particular, special attention is paid to medical examination of citizens crossing the state borders. To this end, 52 sanitary and quarantine checkpoints have been established.
In order to prevent the spread of this infection on the territory of the country, citizens passing through the State Border posts are subjected to a medical examination. The body temperature is monitored closely and the general condition of the passenger is checked. To carry out these activities, medical staff of sanitary checkpoints, doctors and infectionists have been attracted.
As a result of these investigations, over the past ten days, 59 Chinese citizens have undergone virological screening. 19 people have applied for medical examination at the clinic of the Scientific Research Institute of Virology. In addition, citizens, who have arrived from China, will be under check at family policlinics for 14 days.
Precautionary measures are underway to avoid coronavirus and acute respiratory infections," the Public Affairs Department of the Health Ministry reports.
According to recent data, death toll in China has already exceeded 170 people. To date, the infection has been reported in 16 countries.