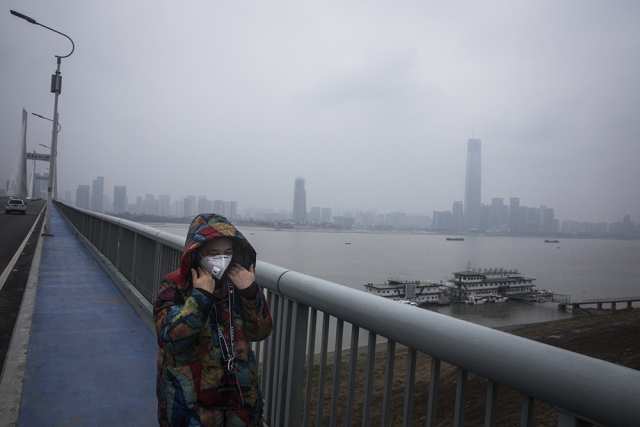 The Senate Committee on Youth, Culture and Sports received information from the Ministry of Foreign Affairs (MFA) regarding the state of health of Uzbeks in China.
"At the moment, in China, where difficult epidemic situation due to the spread of coronavirus remains, there are 72 students from Uzbekistan with whom the staff of our Embassy, the Consulate General and the university administration maintain a constant dialogue," the upper chamber said.
"Students from our country have no complaints about the state of their health. The situation is completely under control," they added.
According to the MFA, approximately 250 citizens of Uzbekistan, mostly students of higher education institutions, reside in Wuhan. The vast majority returned to the homeland with the end of the semester. Yet, more than 30 Uzbek citizens may still be in the city of Wuhan.