Uzbekistan to host IV Asian Youth Games in 2025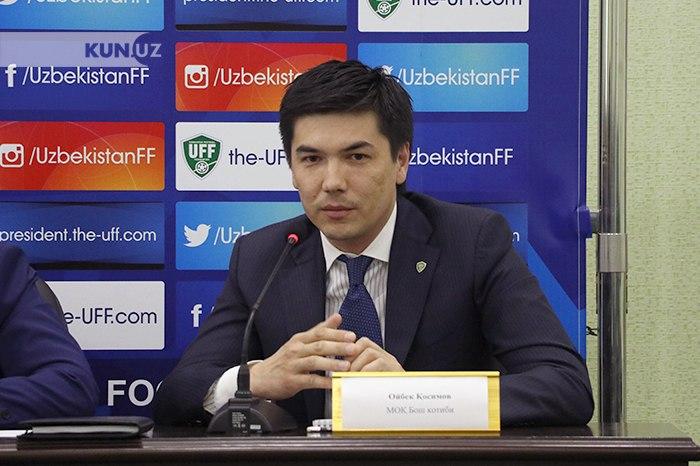 Oybek Kasimov, First Deputy Minister of Physical Culture and Sports, visited Lausanne (Switzerland) in connection with the III Winter Youth Olympic Games, where he met with the Director of the Asian Games Department of the Olympic Council of Asia (OCA), Haydar Farman.
"In Lausanne, we met with the Director of the OCA Asian Games Department Haydar Farman. During the meeting, we talked about holding the IV Youth Asian Games in Uzbekistan in 2025 and reached the necessary agreements," UzA quoted Kasimov as saying.
According to him, the President of the Asian Olympic Council Sheikh Ahmad Al-Fahad Al-Sabah is going to visit Uzbekistan in March this year and sign the relevant documents.
It should be recalled that Uzbekistan also applied for the XXI Asian Games in 2030. The tournament is claimed by Qatar, India and the Philippines.