Uzbekistan to introduce a system of mandatory preparation of 6-year-old children for school 
In Uzbekistan, a mandatory one-year system of preparing children for school is being introduced.
As the Deputy Minister of Preschool Education Maksudjon Yuldoshev states, now 68 percent of 6-year-old children in the republic attend kindergartens.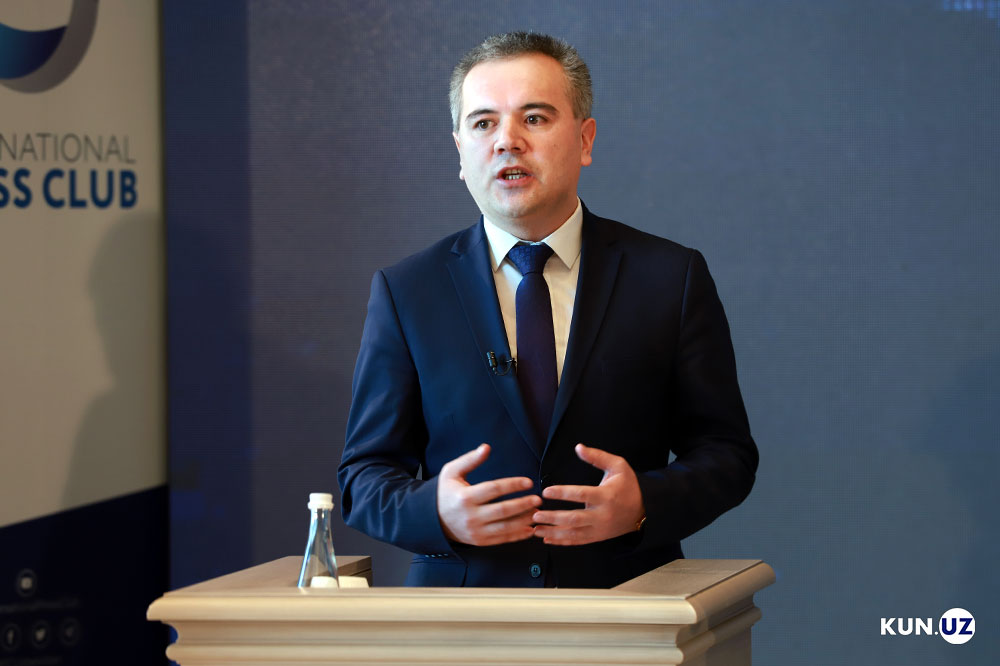 "According to the plan, by the end of the year, 85 percent of children should be involved in school preparatory courses. We have clear plans to attract about 100 thousand 6-year-old children," Yuldoshev said at a session of the International Press Club on January 29.
The deputy minister also said that now children are admitted to state kindergartens from 3 years old, to kindergartens opened on the basis of public-private partnerships – from 2 years old, to private kindergartens – from 1 year old.
President Shavkat Mirziyoyev in his address to the parliament said that 130 billion soums will be allocated from the budget for implementation of the preschool education system for 6-year-old kids.
For information, according to the law "On preschool education and upbringing", which will come into force in June 2020, the state guarantees the right of every child to undergo compulsory one-year preparation course for general secondary education in preschool educational institutions one year before entering secondary public schools.