The government of Uzbekistan temporarily banned citizens from visiting China.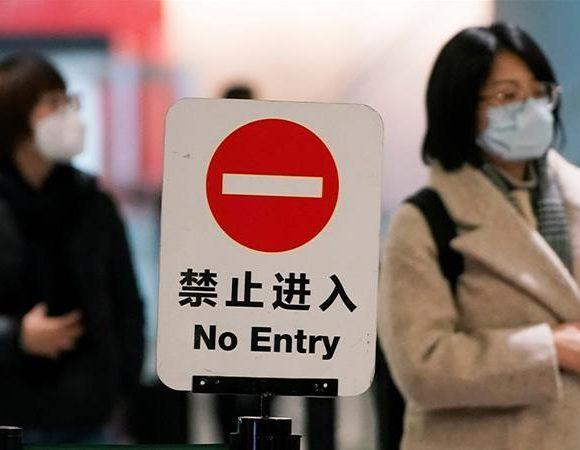 The Cabinet of Ministers issued the corresponding order, the press service of the Health Ministry reports.
"The government ordered to temporarily suspend all visits to China, as well as ban all visits from China to Uzbekistan," the ministry said.
At the same time, the report does not say what will happen to the Uzbeks, who are still in China.
It should be recalled that recently the World Health Organization (WHO) declared an international emergency in connection with the outbreak of coronavirus.