In Perm, the Motovilikhinsky district court examined a criminal case against 4 citizens of Uzbekistan, who attempted to break ATMs in the city of Perm in order to steal more than 3.4 million rubles, the regional prosecutor's office reports.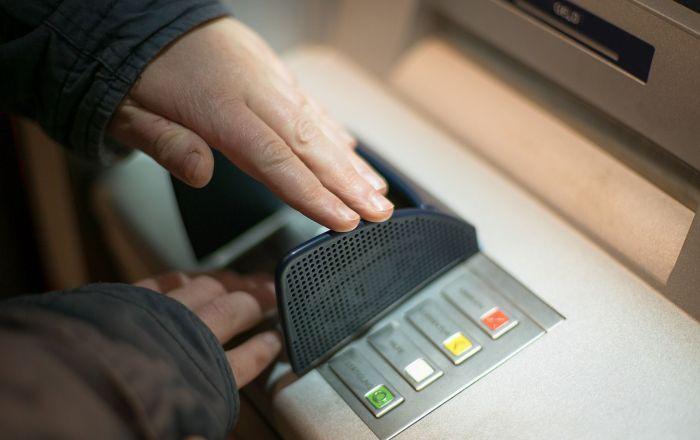 Depending on the degree of participation in the crimes committed, they are found guilty under Part 4 of Article 158 (attempted theft committed on an especially large scale), Part 2 of Article 222.1 (storage, carrying and transporting explosive devices committed by a group of persons by prior conspiracy), Part 2 of Article 223.1 (manufacture of explosive devices) of the RF Criminal Code.
"The criminals tried to steal money with the help of self-made explosive devices, but they still could not complete their intent, and, fearing detention, fled from the scene. Later, a group of criminals was detained by law enforcement bodies," the report says.
The court, taking into account the position of the state prosecution, sentenced them in prison from 5 to 7 years, and imposed a fine in the amount of 300-350 thousand rubles.