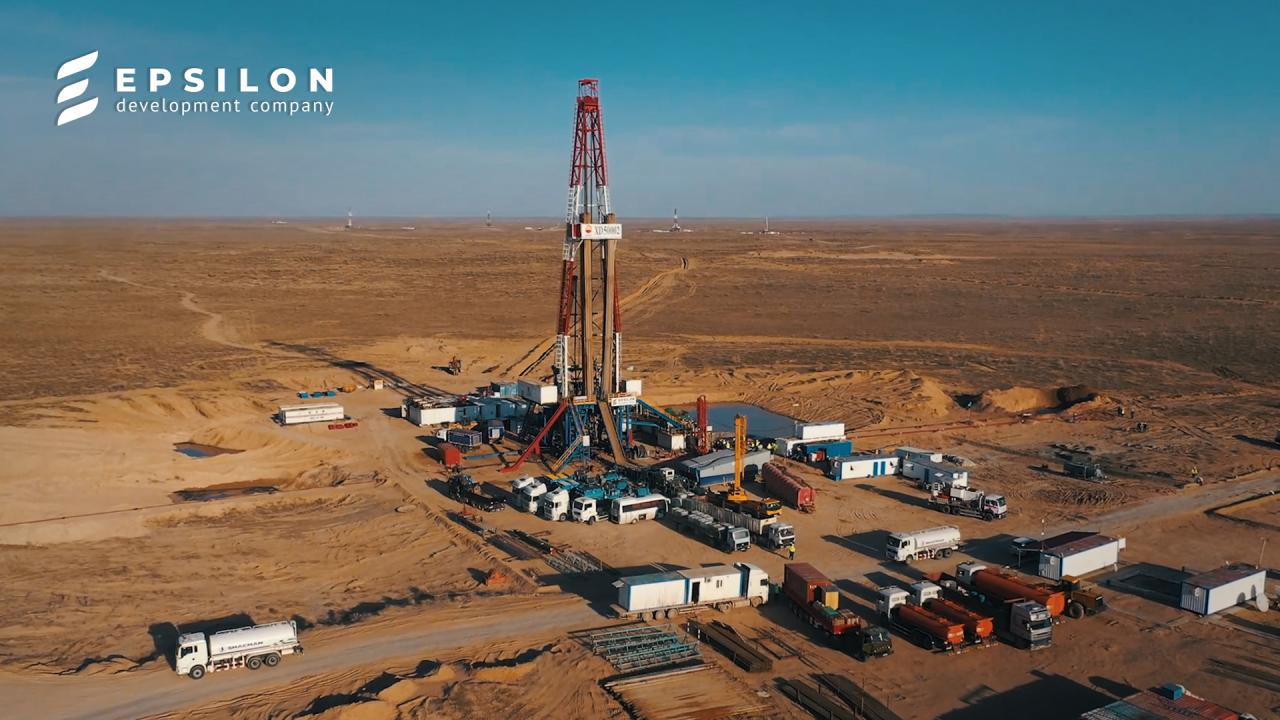 As a result of 350-m-long horizontal drilling in the effective pay followed by hydraulic fracturing, an industrial inflow of natural gas was obtained from Khudjum-3 well.
Round-the-clock construction of "Chigil CP – Mubarek GPP" gas pipeline continues.
Total for February 01:
144,400 t of pipes shipped;
101,100 t of pipes arrived;
180.1 km of trenches dug;
222.1 km of pipes welded into a string;
127.4 km laid.
Epsilon Development Company (EDC) Press Office