Kamilov says Uzbekistan does not want undesirable confrontation between major powers in Central Asia to affect the country
Uzbekistan does not want the competition between major powers in Central Asia to affect Uzbekistan, Foreign Minister Abdulaziz Kamilov said.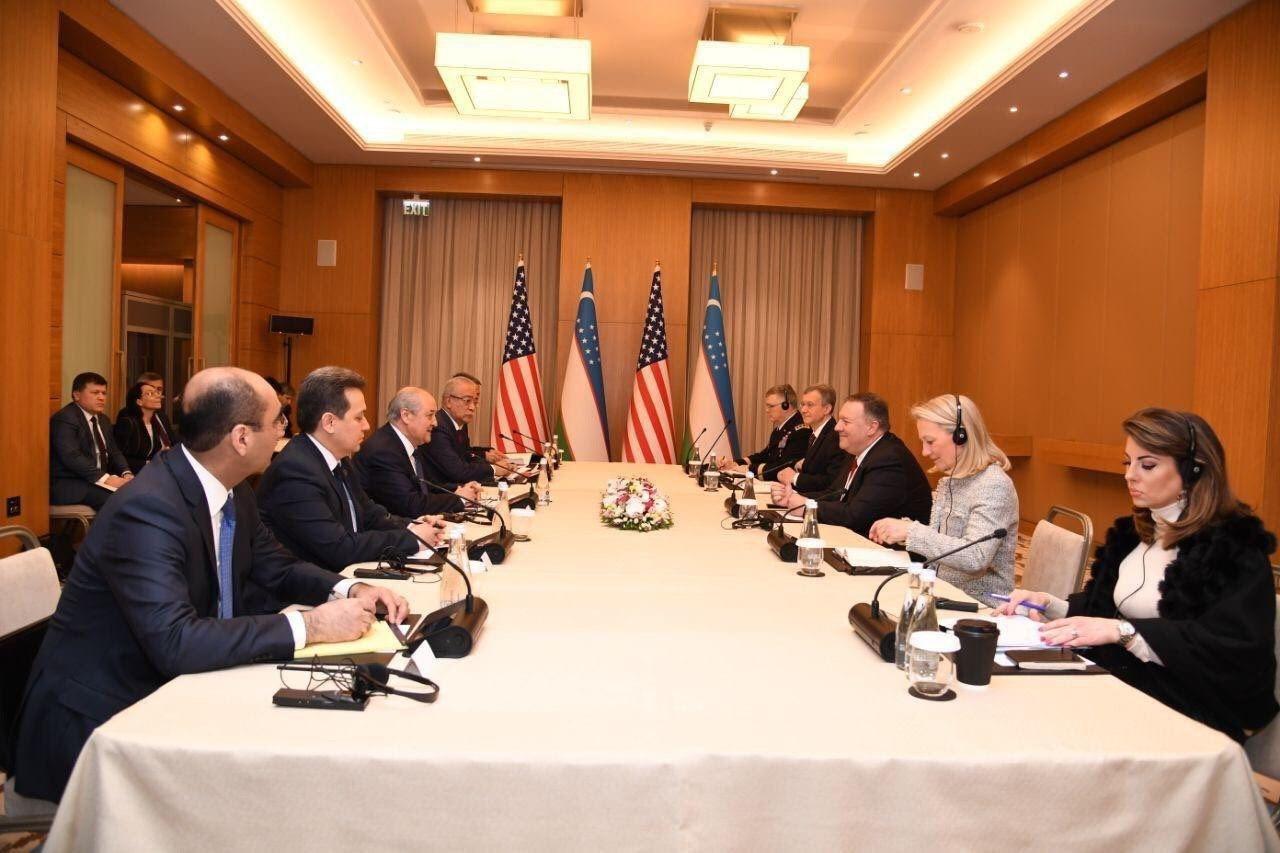 "We want to see Central Asia as a region of sustainable development, prosperity and cooperation. We would not really want to experience on ourselves the undesirable political consequences of rivalry between major powers in our region," Kamilov said at a briefing in Tashkent.
He emphasized that the international policy of Uzbekistan "is based on building good neighborly relations in the region."
"We will never take action that would harm Uzbekistan," Kamilov said.
Today in the afternoon C5+1 Ministerial will be held in Tashkent. It will be attended by the foreign ministers of Kazakhstan – Mukhtar Tleuberdi, the Kyrgyz Republic – Chingiz Aidarbekov, Tajikistan – Sirojidin Mukhriddin, Turkmenistan – Rashid Meredov, Uzbekistan – Abdulaziz Kamilov and US Secretary of State Michael Pompeo.