Following the talks with US Secretary of State Michael Pompeo, Foreign Minister of Uzbekistan Abdulaziz Kamilov announced on Monday that Uzbekistan and the USA no longer have "major pressing issues". He added that the parties intend to focus on economic, cultural and humanitarian cooperation.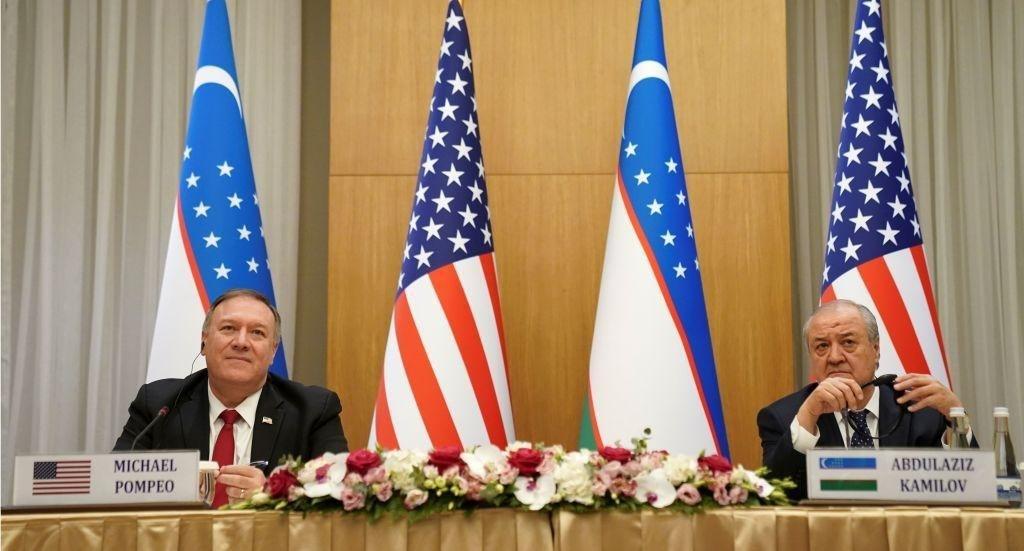 The new era of strategic partnership between the countries has a solid basis. Firstly, these are economic, political and other reforms that are being carried out in Uzbekistan. Secondly, there are clearly defined priorities of our foreign policy, mainly regional policy, which are building trust and mutual respect with neighboring states," said Kamilov. "With the Secretary of State Pompeo, we note that we have no major pressing issues on the political agenda. Further, we would like to focus on our economic, trade, investment, cultural and humanitarian cooperation.
Uzbekistan is ready to further support American businesses and encourage the implementation of joint investment projects in the country, the minister added.

According to the Foreign Minister, the parties consider coordination of joint actions in the international arena as one of the important parts of cooperation. At the same time, Kamilov emphasized that the United States support the foreign policy of Uzbekistan.