Today, February 4 at 17:20 Tashkent time, a charter flight of Uzbekistan Airways, which is evacuating Uzbek citizens from China, landed at the Tashkent International Airport.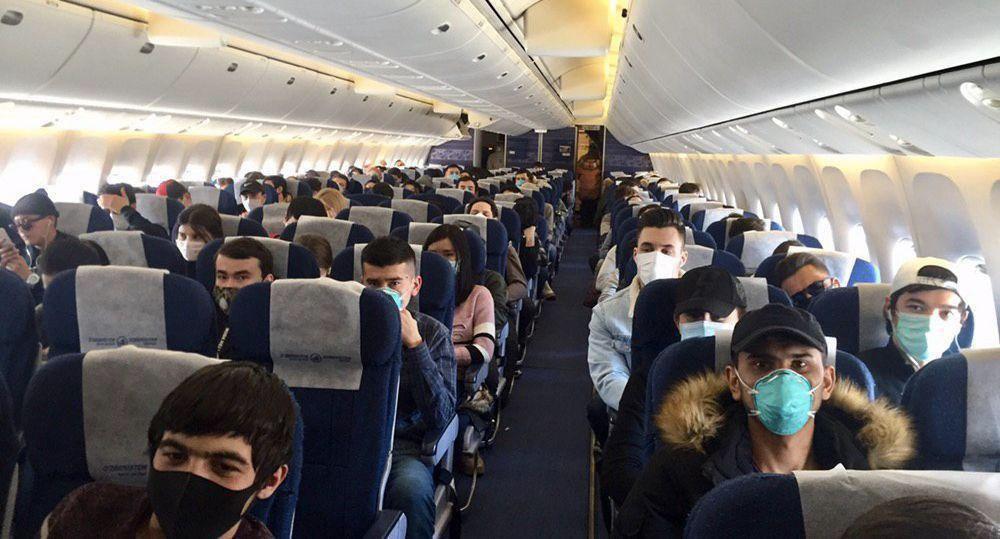 It is noted that there are around 250 passengers, crew members, as well as medical personnel and specialists in the field of virology equipped with modern means of protection onboard. It is not known yet how many of them are being evacuated from Wuhan.
According to the decision of the Republican special commission, all passengers returning from China will be placed in specialized medical institutions in Tashkent and Tashkent region, where they will be under the supervision of qualified medical personnel throughout the quarantine period and will be provided with all necessary medicines, medical supplies and food.
Citizens of Uzbekistan, being evacuated from Wuhan and other regions of China, are kept in specialized medical institutions for 14 days. They are not allowed to visit their families, relatives and other persons during this period.