Construction work at six stations of Tashkent's aboveground metro completed 
 On the Dustlik-Kuylyuk site, six out of seven aboveground metro stations, which were under construction, have been completed, the press service of Uzbekistan Railways said.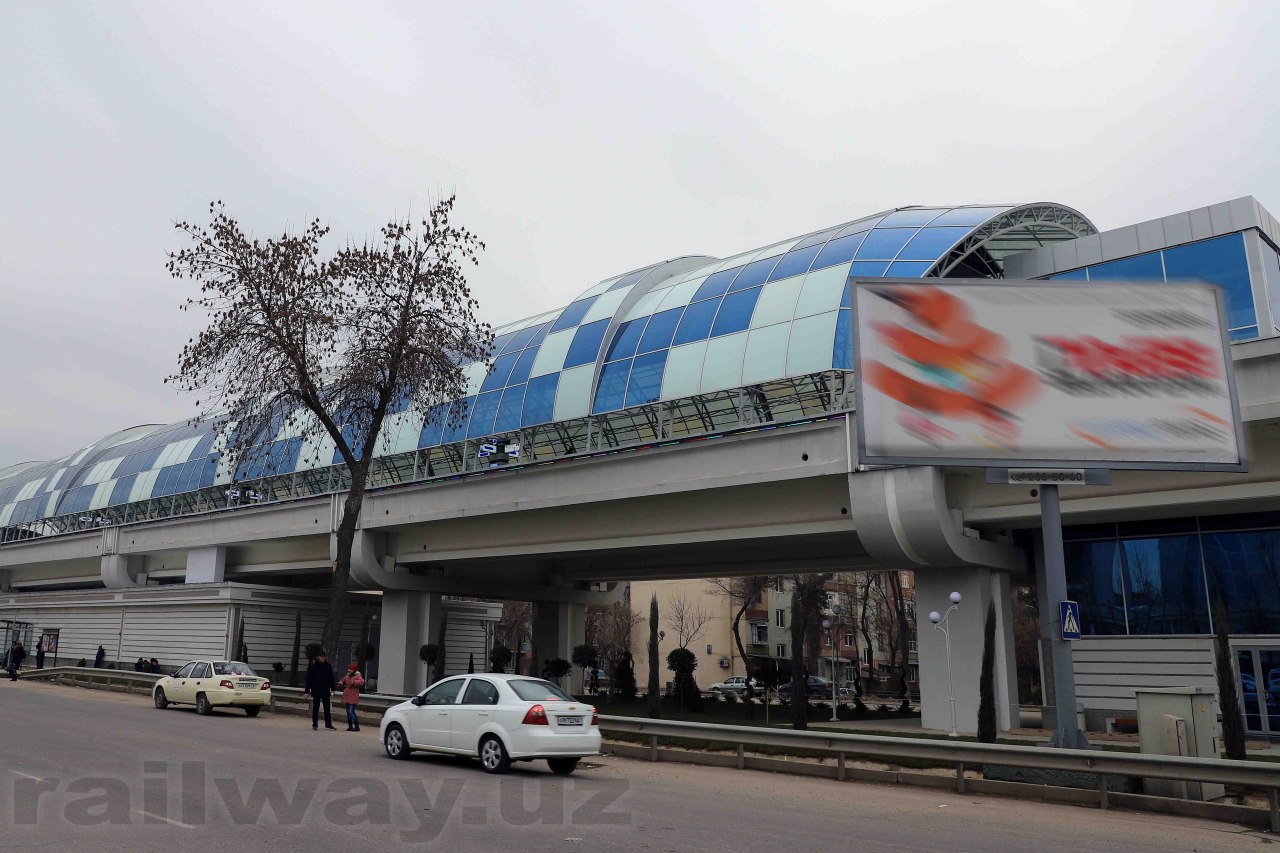 In August 2019, construction work was completed at "Dustlik-2" station and "Station 2", the first trains started operating in test mode.
"The distance from "Dustlik-2" station to the Kuylyuk market is 11 kilometers and there will be only seven stations on this line according to the project. Completely new technologies are being used in the construction of a new and unique elevated metro line. These days, the last stage of work is underway at all six stations," Aziz Abdiyev, deputy head of the Capital Construction Department of Uzbekistan Railways JSC, said.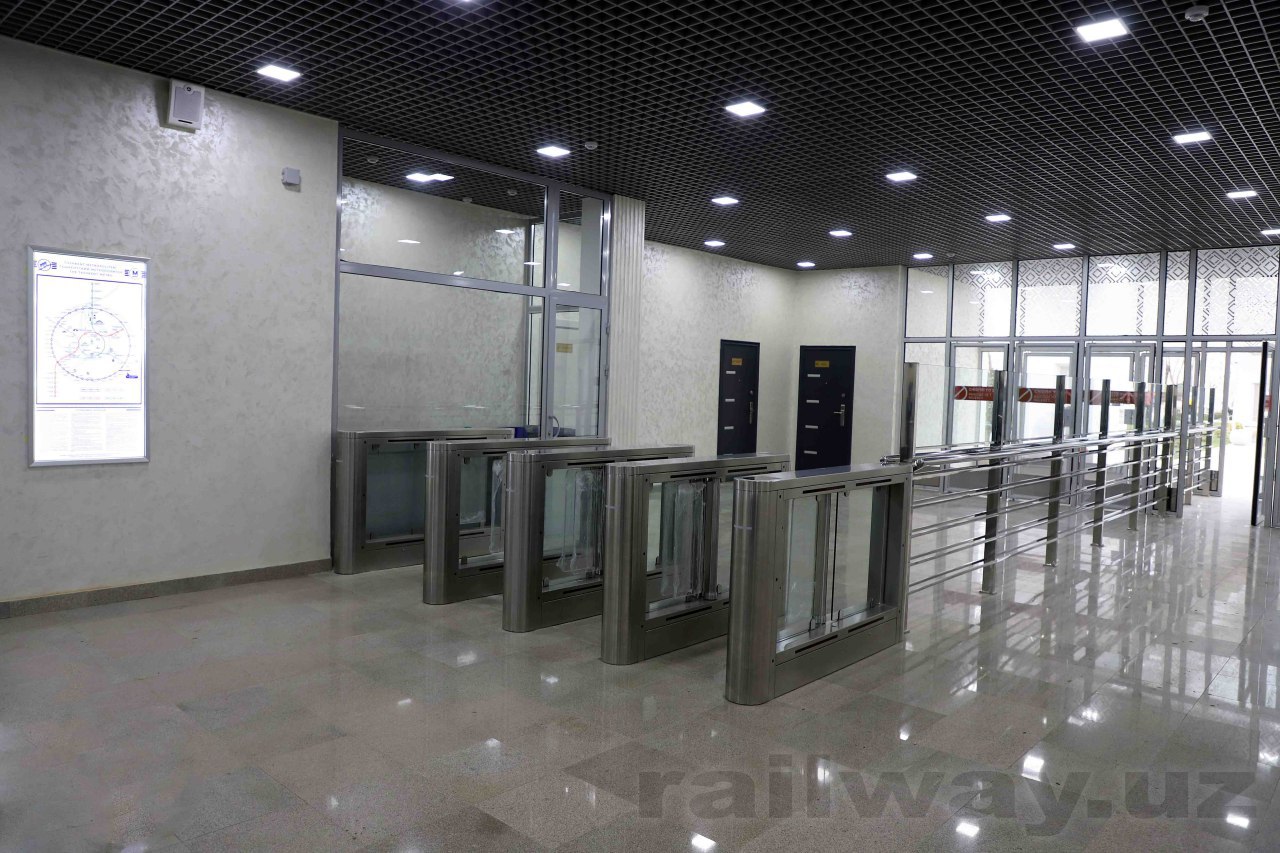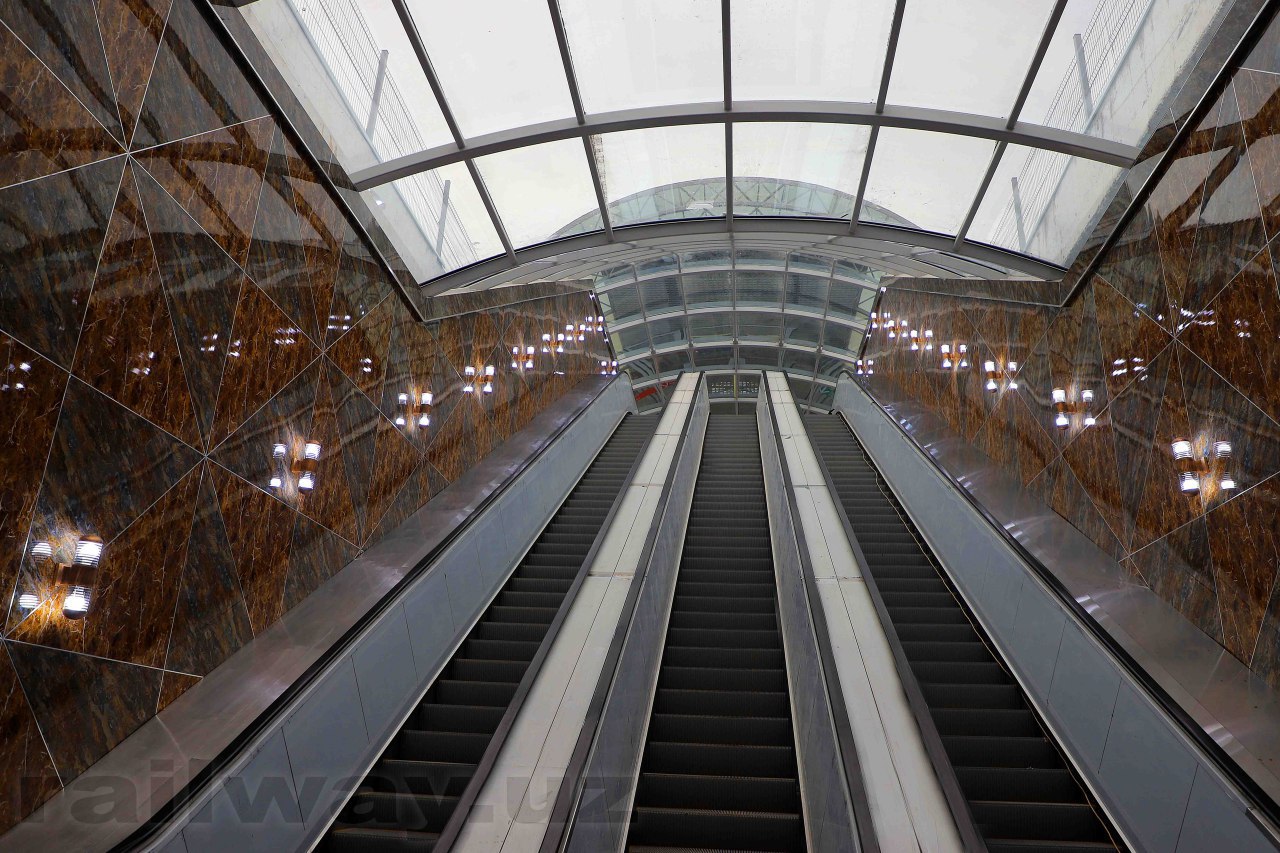 The entrance to the station and ticket offices will be located on the ground floor, where rooms for medical, security and technical personnel will also be located.
At the end of September 2019, a pilot batch of modern trains for the metro arrived in Tashkent from the Russian Federation.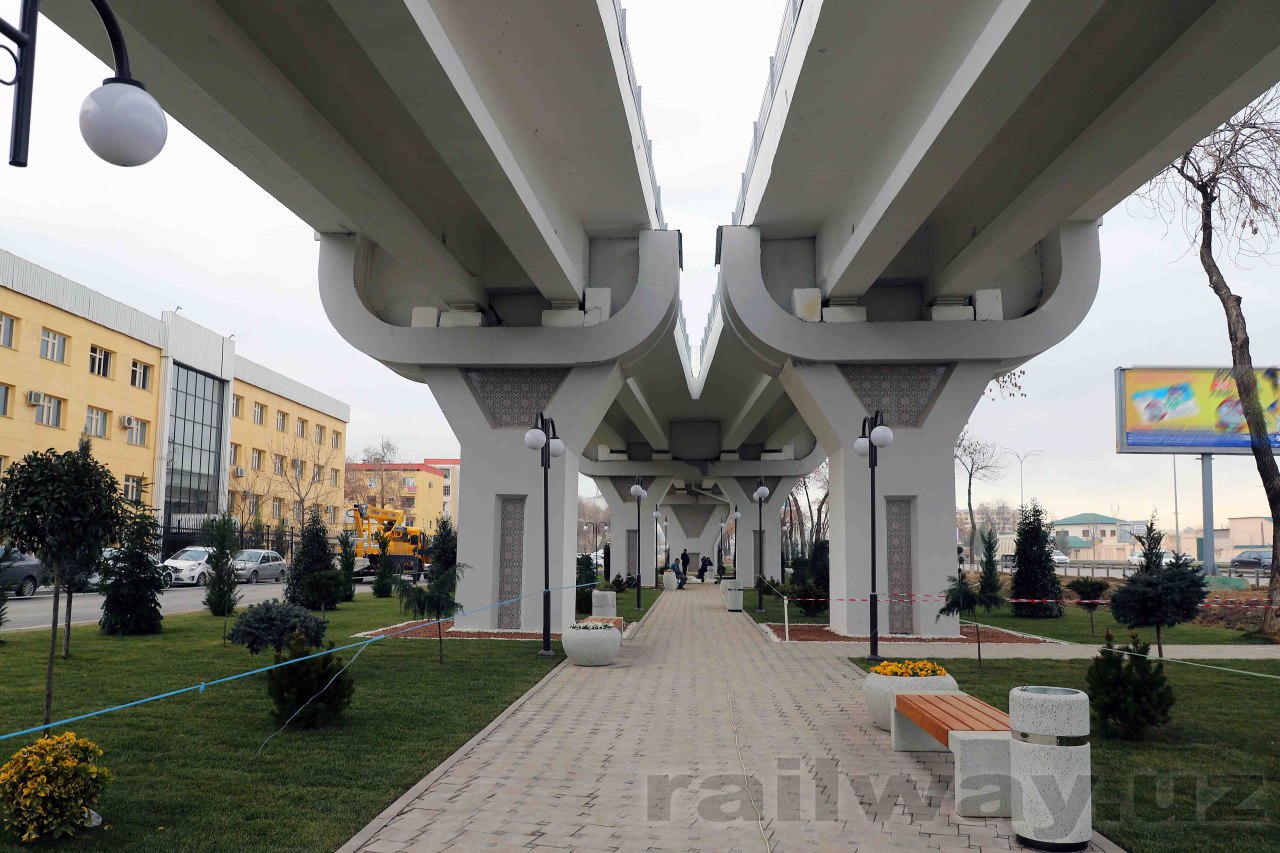 At present, all five trains undergo tests on the "Uzbekistan" metro line on a daily basis at certain times. Specialists of JSC Metrovagonmash carry out the connection and commissioning of the necessary technical equipment and check the operation of the rolling stock according to various parameters.