Aircraft of the national airline company Uzbekistan Airways with passengers from Beijing will arrive today at the airport in Tashkent at 17:05 local time.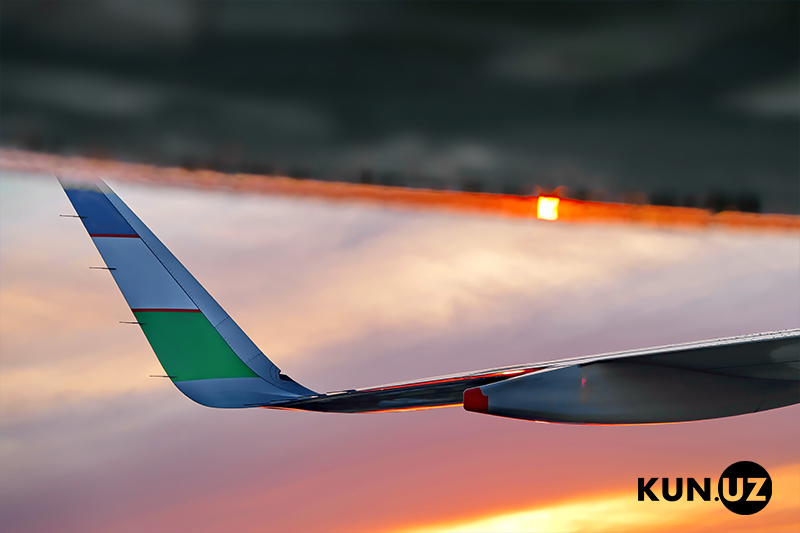 There are 250 passengers, crew members, as well as medical personnel and specialists in the field of virology with modern means of protection onboard.
Upon arrival, passengers will be sent to a temporary accommodation center.
For questions regarding the stay of passengers in a temporary accommodation center, one can contact the Sanitary and Epidemiological Wellbeing Agency under the Ministry of Health at (+99871) 276-49-66.