Fire in a shopping center in Baysun damages 36 shops
In Surkhandarya, a fire broke out at a shopping center owned by the "Ibodullo bobo" small private enterprise in the Baysun district, damaging 36 out of 253 stores.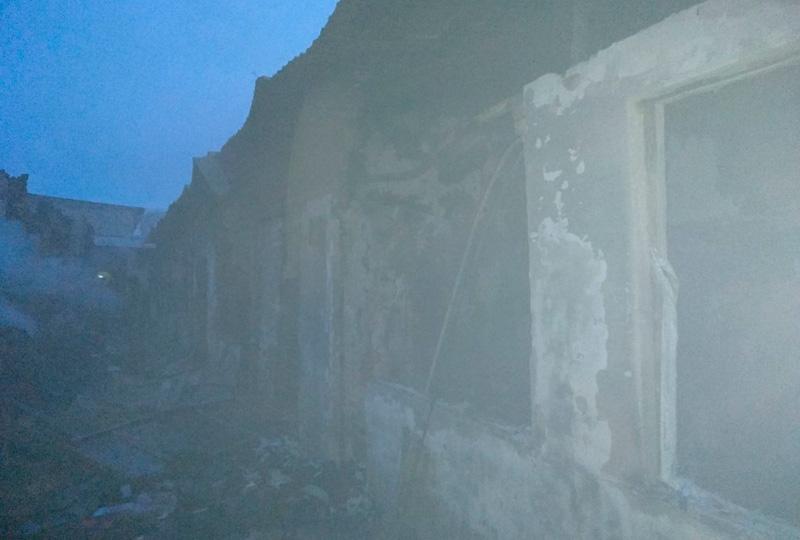 On February 5, 2020, at around 03:00 a.m., information about a fire in the "Chabellla bozori" shopping center was received.
According to the Surkhandarya regional Emergency Situations Department, the fire was reported at 03:00 a.m. and the first firefighting crew arrived at the scene at 03:07. As a result of the urgent action taken, the fire was extinguished at 03:55.
Out of 253 stores, 217 covering 1,267 square meters have been rescued from the fire.
36 shops (total area of which is 600 square meters) were damaged by the fire. The cause of the fire is currently being established. No casualties were reported. Additional information will be provided, the press service of the Surkhandarya regional administration said.