The delegation of Uzbekistan, headed by Foreign Minister Abdulaziz Kamilov, will take part in an extraordinary meeting of the Council of Foreign Ministers of the Turkic Speaking States, which will be held in Baku on February 6.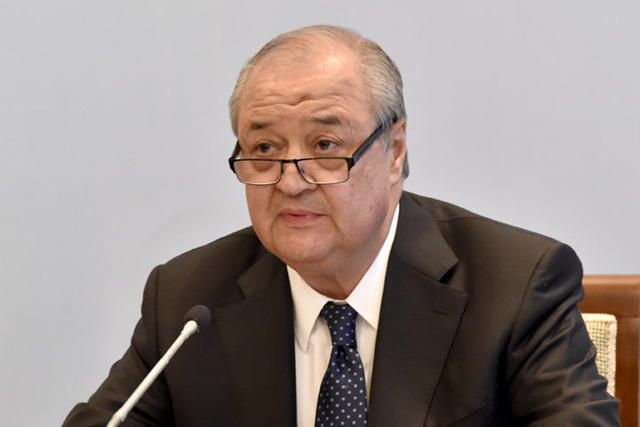 According to the MFA press service, the delegation of Uzbekistan is expected to hold bilateral meetings with the heads of delegations participating in the Ministerial Council during their stay in the capital of Azerbaijan.
Uzbekistan officially joined the Cooperation Council of Turkic Speaking States, also known as the Turkic Council, in October last year.
The Turkic Council is an international organization uniting modern Turkic states, the main purpose of which is to develop comprehensive cooperation between member countries. The organization was established on October 3, 2009 in the city of Nakhchivan in Azerbaijan.
Currently, the Council members are Azerbaijan, Kazakhstan, Kyrgyzstan, Turkey and Uzbekistan.